The Dior Addict video is surely one of the cutest adverts on TV right now. The Brigitte Bardot tribute features the stunning and unique model Daphne Groeneveld.
It's yet another amazing video by Jonas Akerlund who directed Gaga's Paparazzi and Telephone videos.
You are looking at one incredible 17 year old model in these pics.
What's great about her is that she has a more quirky look which gives her face more character and interest.
It's one way to put the cat out.
Daphne says that a woman's sexiness starts with the eyes.
The tagline for Dior Addict is 'Be iconic' and this advert most definitely is.
Daphne's Highlights
Daphne made her catwalk debut in 2010.
Rita Ora and Gwen Stefani have a lipstick pouting rival
Catch the promo.
Daphne admires fellow models Lara Stone and Doutzen Kroes.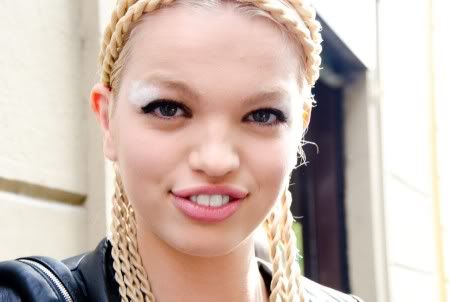 Recently for H&M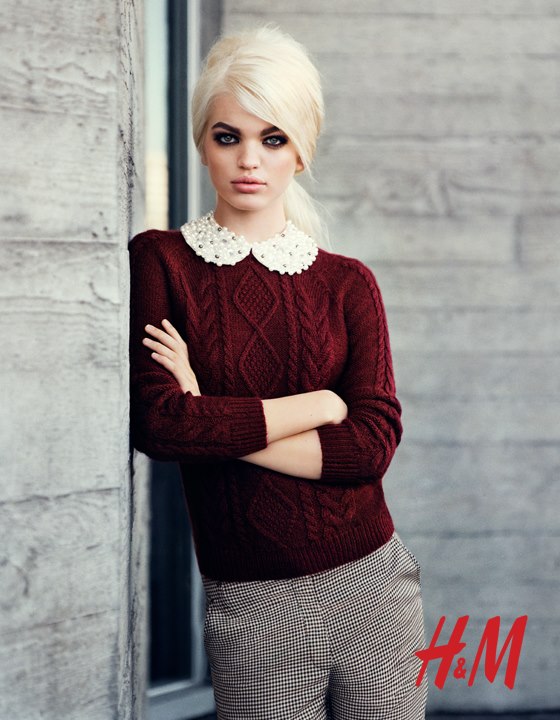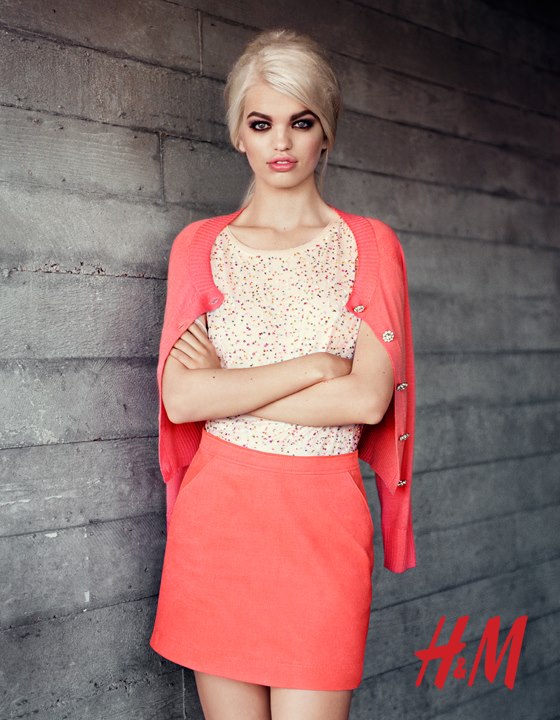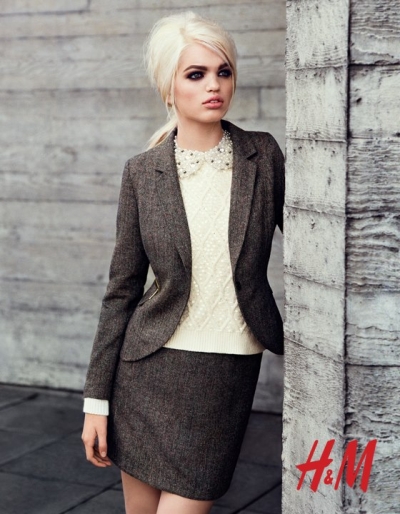 Daphne is currently ranked number 8 in Models.com rankings. Numbers 1 to 7 better watch out!
Spread the word about how fantastic she is. Don't keep it a secret.
Tweet
Pin It Now!