It's amazing to think that this seriously cool singer was once involved in trying to become our Eurovision Song Contest entry. Seriously lucky escape. Nil points for that idea.
Rita Ora is a vocally brilliant 21 year old singer/songwriter born in Kosovo and raised in West London.
She can really sing. Check this Jools Holland performance.
R.I.P deservedly topped the charts.
It was DJ Fresh's 'Hot Right Now' that gave us our first glimpse of instant star and hot artist Rita.
She makes shopping at asos hot right now.
"Mental pictures no cameras please"
She keeps good company. Rihanna smacker mwah!
A smile is never far from Rita's luscious lips.
'How We Do' is influenced by Notorious B.I.G's Party tune.
She loves leather and has some of the best legs in the business.
That lipstick is one of her signatures.
Jumpsuits are made for her figure. T4 performance.
She's not afraid to have fun and take risks.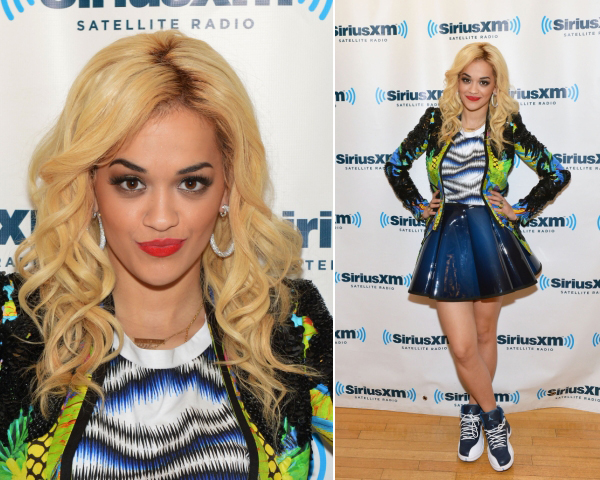 She's got the competition licked.
She can wow you with swimwear.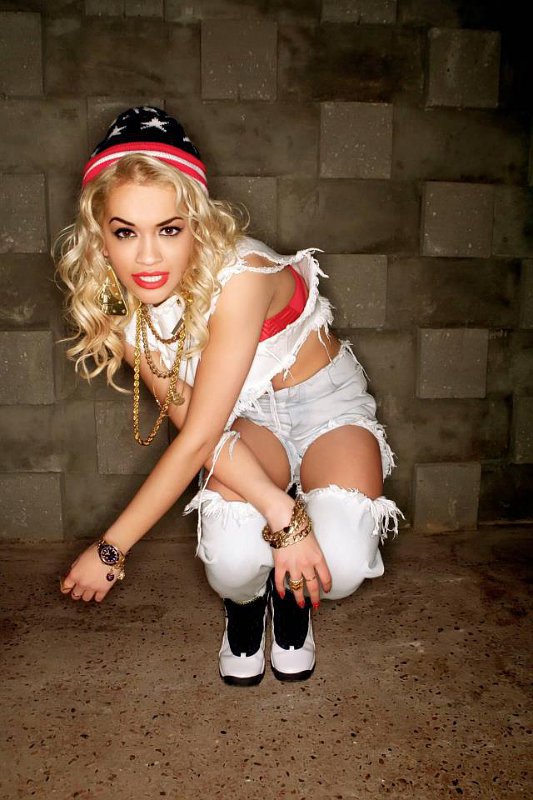 She seriously loves Gwen Stefani.
We like her dressy too. You stay classy Rita!
She looks good 360 degrees.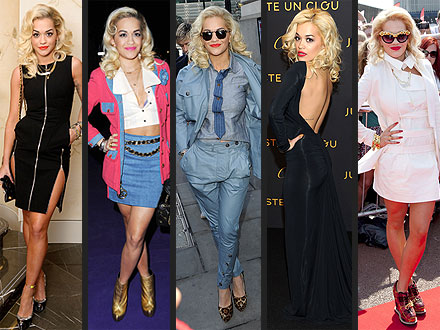 Here's a superb cover of Frank Ocean's 'Swim Good'
Finally
Rita's album 'Ora' is unmissable.
Rita's twitter link
www.narzipan.com
Tweet
Pin It Now!