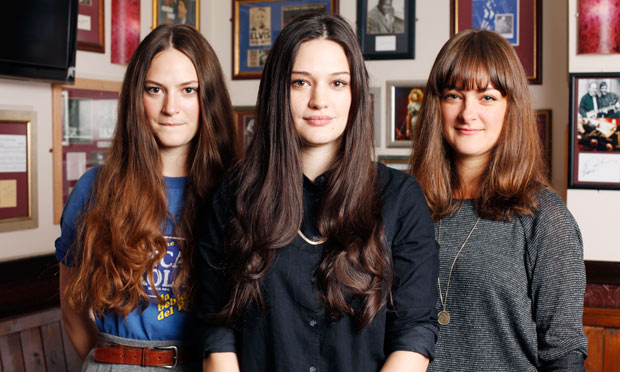 Some trends last too long don't they? The whole Europop and electronic dance domination of the charts has incredulously been getting worse lately. That takes some doing considering how many mediocre tunes have been cranked out for meaningless hits.
What was once seen as Pitbull's game has now been joined by artists such as Neyo, Usher and it is very disappointing to see Emeli Sande and Haim team up with Calvin Harris recently. They should be the antidote to banal musicality not the latest recruits.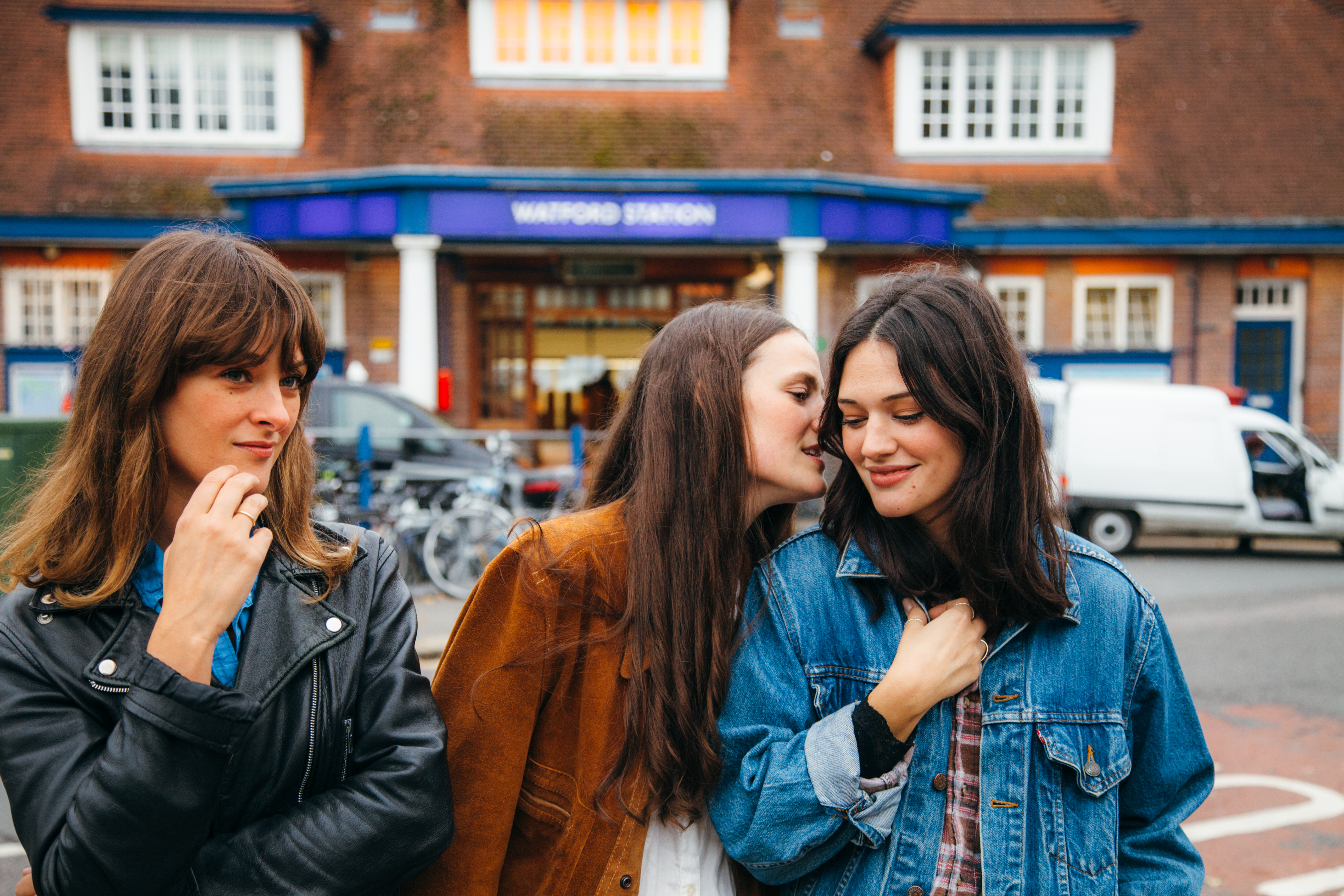 Let us all escape from the bland, empty lyrics with a little bit of folk rock provided by The Staves. The trio of sisters have soft melodic voices reminiscent of Norah Jones for me.
'Mexico' is a good place to start.
Their second album 'If I Was' was released last month and reached number 14 in the album charts.
Working with Bon Iver on their second album has seen great reviews with a new-found boldness in the music style gaining particular credit.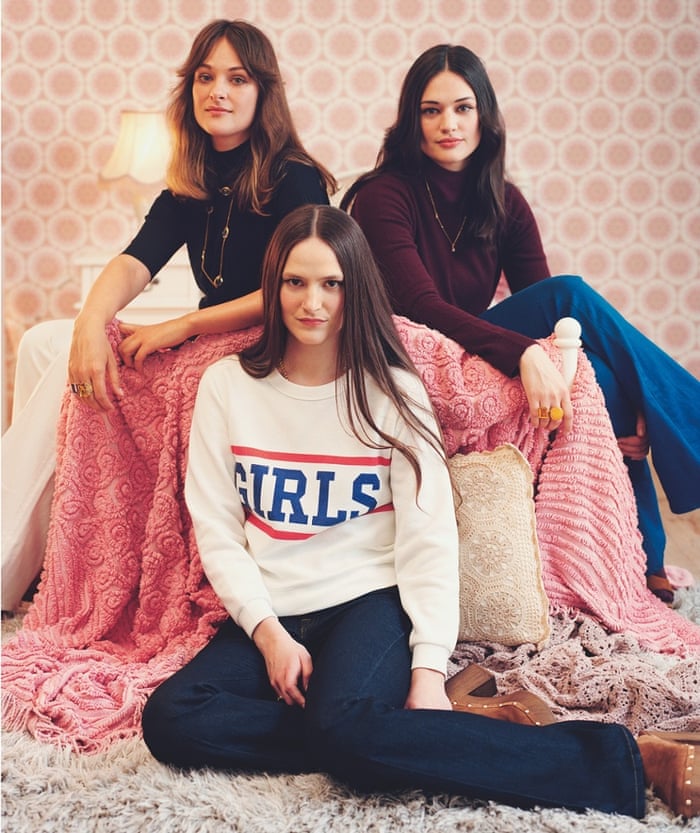 The girls were recently featured in a cool article in the Guardian about how to rock the 70s trend in the style of your mum. Camilla described her mum as having a less tamed version of Farah Fawcett's look.
instagrammer @amullet
Love the video for 'Winter Trees'
Dig dem acoustic vibes! Plus the hairstyles!
You can catch the girls on tour this Autumn.
Take that eurodance plebians!
Tweet
Pin It Now!