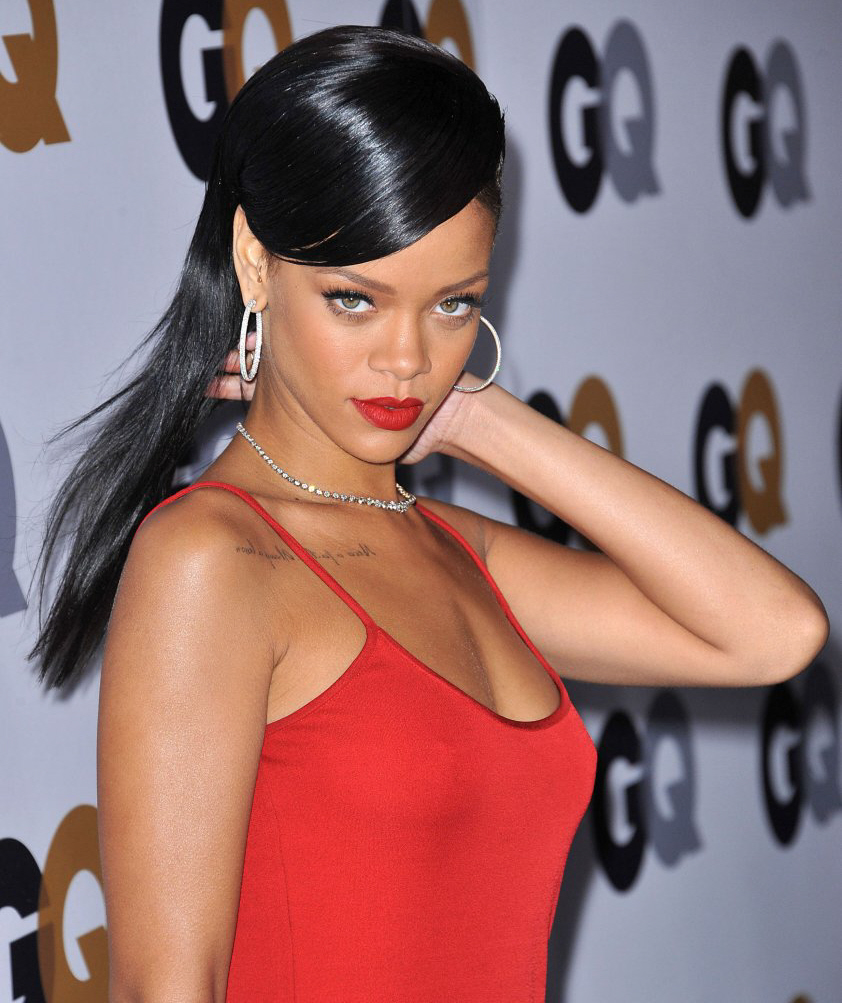 And the winner is... RIHANNA!
Gaga is no longer the world's biggest star, this has been Rihanna's year both musically and fashion wise.
Victoria's Secret Show
Rihanna has had so much fun with her style, fearlessly taking chances, endless variety and a sense of humour have made her untouchable.
She rocks street style and glam as if that's so easy.
Time 100 Gala
to Tom Ford at the Met Ball.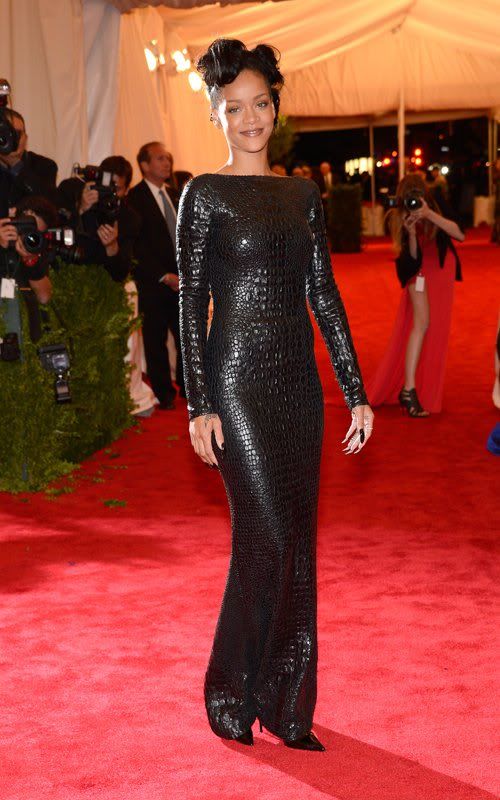 From Proenza Schouler jackets..
At the Battleship premieres Rihanna wowed in an Adam Selman dress
and a Emilio Pucci pants suit.
From Trapstar beanies to..
Colour blocking done to perfection.
Rocking Stella McCartney. I rest my case!
2nd Solange Knowles
Solange Knowles has a special place in our hearts. Total adoration is our attitude to Solange.
She is the queen of colour, prints and patterns.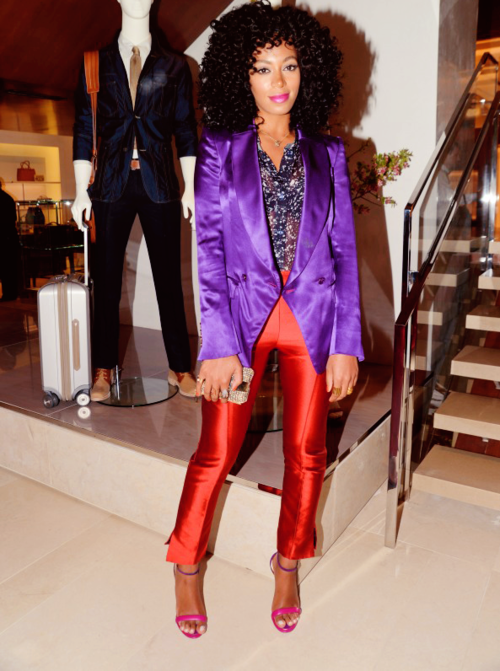 Clashing patterns and tribal prints are a forte.
She makes it all look so natural.
3rd Cara Delevingne
Although she can do glam it's Cara Delevingne's street style with a kooky and grungy vibe we especially admire.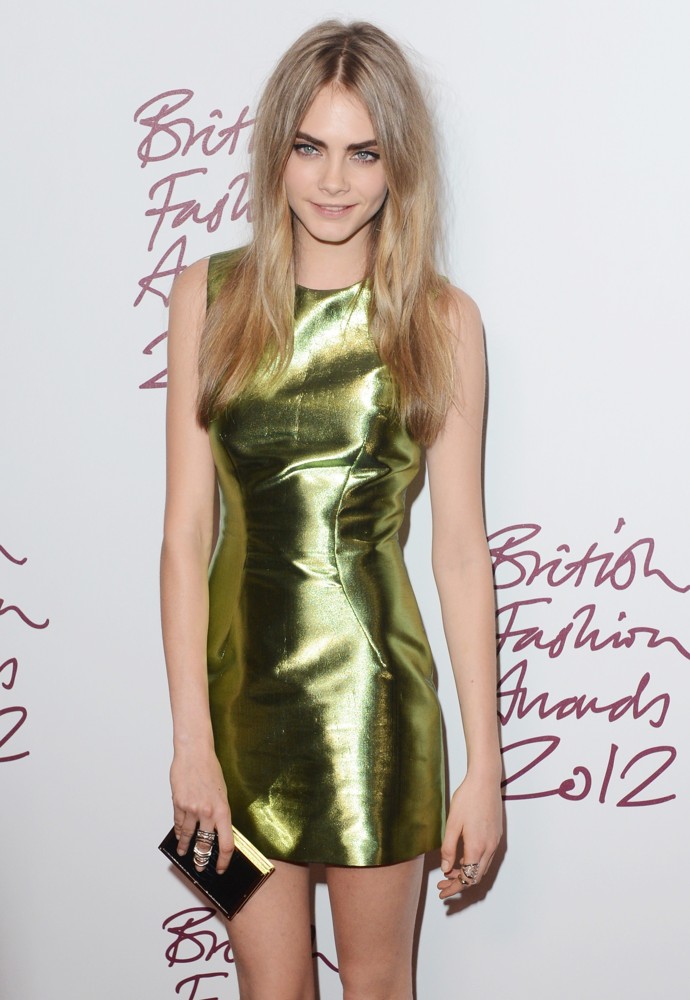 Cara's fave fashion item has to be her leather jacket.
Love her hair in this pic.
Cara was correctly crowned Model of the Year at the British Fashion Awards.
Beanie hats, Jeremy Scott gear, funny faces and coolness are Cara's fashion DNA.
She puts others in the shade
and has everyone eating from the palm of her hand.
Special Mention Rita Ora
Rita takes more chances than anybody else and we love her for it. It can be very hit and miss but fashion should be fun and so what if something does not suit you!
Finally
Smile Rihanna, 2012 belongs to you.
Who's your top 3?
Tweet
Pin It Now!