Ever feel like you're coming undone? Hair a mess? Clothes falling off you?
Party so hard you rarely see daylight?
Letting vices get the better off you?
Go out looking like you've had a hard night already?
If your answer is yes then Vali Myers would have known how you felt. The 50s Paris party girl is a big inspiration behind Prada, Marc Jacobs and Louis Vuitton's Fall campaigns.
Vali Myers made looking dishevelled chic and surprisingly classy. The short black hair, the Kohl eyeliner, pale make-up and don't care attitude can be seen in the Marc Jacobs shots below.
Bohemian with a capital B.
At Louis Vuitton, Cara Delevingne and Ondria Hardin portrayed the same characteristics.
It particularly suits Lily McMenamy.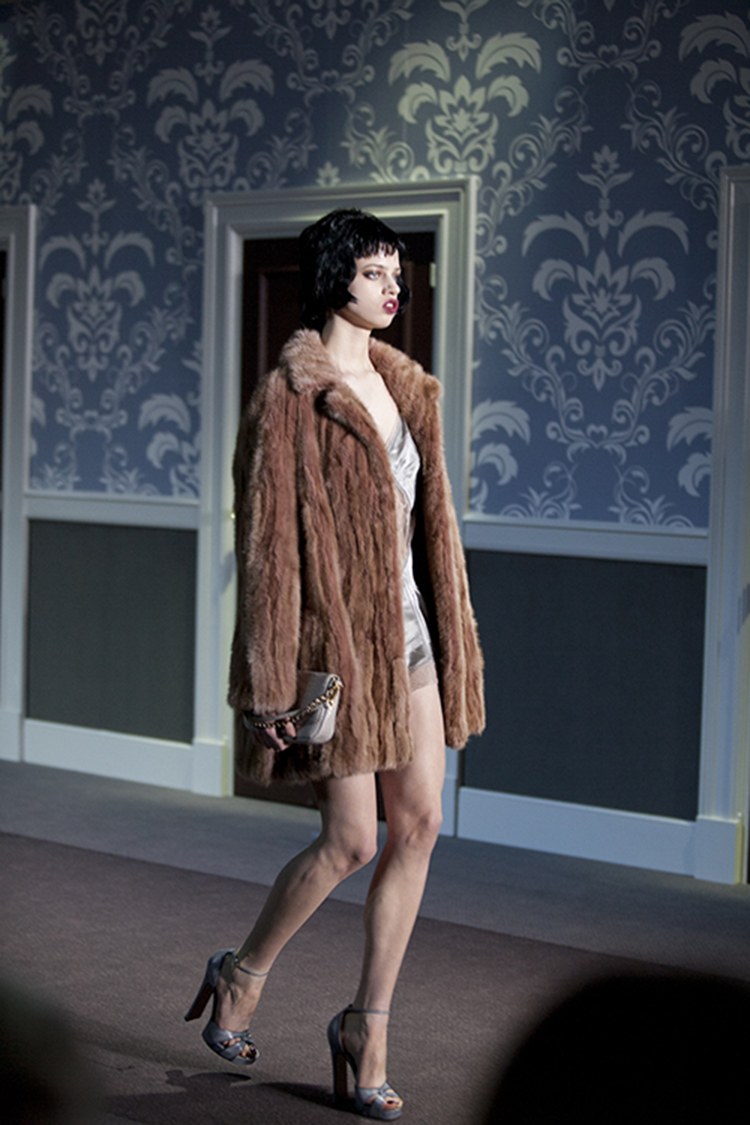 Dakota Fanning shined in the look for Harper's Bazaar.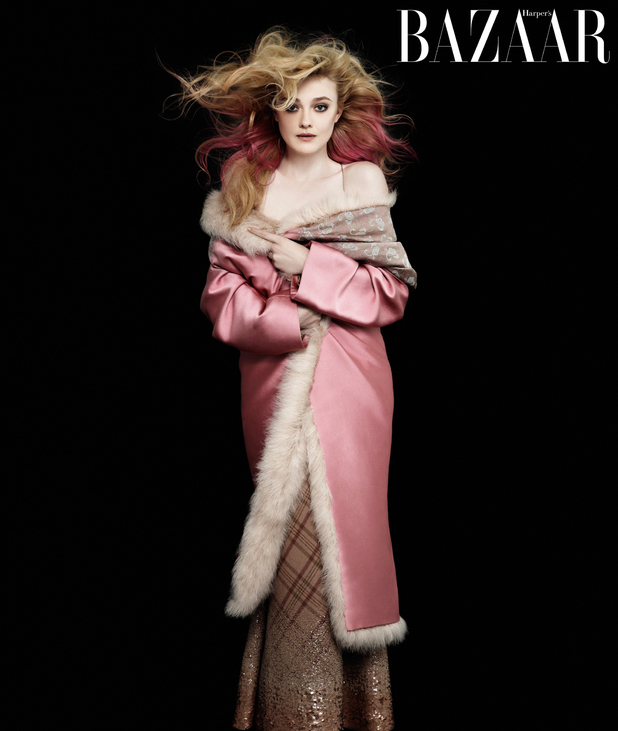 Vali's nick
names included Le Chat/The Cat
La Morte Vive/The Living Dead
La Bete/The Mouth
"I'm contemplating thinking about thinking".
There's a classy article in W Magazine by Edward Helmore you can check out for more details on Vali.
Prepare For Prada!
I'm obsessed with this collection. Miuccia Prada started off the homage to Vali with her Miu Miu s/s collection and then nailed it with her Prada Fall show.
Daphne Groeneveld
Chiharu Okunugi
Fei Fei Sun
Scarlett Johannson
They are all sultry and stunning in the print campaign.
Finally
Check the models acting skills in the promo.
Tweet
Pin It Now!