So you want to be a hipster eh? Interesting!
Let us help you scratch that subcultural itch.
Think you can be independent, individual and liberal minded?
Into alternative lifestyles, indie movies and fashion quirkiness? Adore a bit of vintage too?
Then let us begin!
Hipster Fashion
Tyra says that you need to rock it 'H to T' when it comes to styling
So let's get some shades.
Wayfarers
Wayfarer sunglasses have been around since 1956! They peaked in the 80s and are now back with a vengeance.
Andrew Garfield in NYC.
Taylor Swift's cutesie tone.
Emma Watson
@ki_zy's perfect smile
Iconic JFK.
Bead these in your life?
Prefer to be a
Moscot
Specsy Beast?
Being mainstream never occurred to this King of Cool.
Theophilus London is super-de-dapper!
"The clothes don't make the man, it's the man that makes the clothes".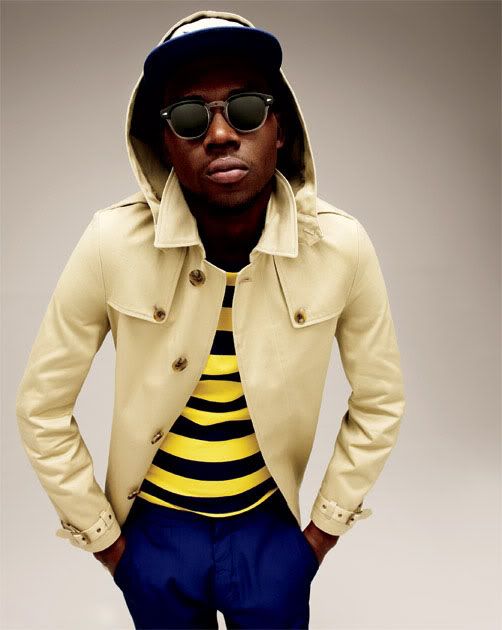 Jessica Alba
These babies have been scientifically proven to raise your visual IQ by up to 25 points.
Shoes
Shoes are the easiest way to access the look.
They set the tone for the whole skinny jean/trouser silhouette.
Converse
Converse are perfect for the hipster culture. Lots of varieties and styling options to keep them fresh.
You have to like old cameras too.
Graphics and colour pop get extra cred points.
Give you a wedgie? Ash black heels $180
Vans
Vans are not far behind in popularity.
Then a hero comes along with the strength to carry on.
Or will Jessie J do you?
Don't forget to break them in.
Supra

shoes are smokin too.
Bit of plaid for the dapper dudes.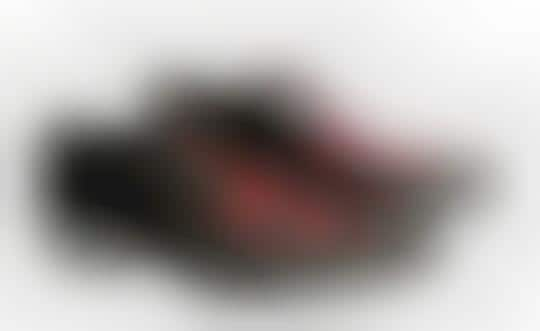 T-Shirts
Slogan Tees
Think classic bands and movies.
Jessica R's Brashy Couture tee.
Palace T-shirts
The brand that famous hipsters can't live without.
A$AP Rocky
Denim
Go for statement denim or clean and pristine.
Solange Knowles masterclass.
@ki_zy accessorising it to the max.
Cool pic from her tumblr kizyjhess
April 77
Zac Efron is famous for wearing this denim powerhouse.
It's hard to put my 'finger' on what I like so much about April 77.
Hopefully this brand is really your 'thing'.
Trapstar
Hipster is just one of Rihanna's fashion tribes.
Headwear
Beanies
Lots of lookbook.nu inspiration here.
Dominique N is the definition of a trendsetter.
Kavita D styles the bag and hipster tee to perfection.
Kendall C gets better and better.
Van Anl H's kwl loafers.
Jennifer W's cat ear beanie.
Ciara
Jennifer Hope Clothing has a cool Topshop collection.
Accessorise with Beats.
Rucksacks
Kanken rucksacks are de rigeur fyi.
Lay out dat hipster uniform.
Statement beanie and footwear a must.
A little bird told me this one is top notch.
Hipster Flavours
Now you're ready to let a hipster influence colour your outfits.
Skateboarding
Kendall C
Hippie Vibes
Taylor Swift and Jennifer W.
Lana Del Rey
Retro Cameras
An alternative to headphones. Choose your weapon carefully.
Music
First up you are going to have to delete any 1D, Bieber or Gaga songs off your Ipod. There are too popular and mass market you see. You gots to be more individual than that.
Rapper Angel Haze will now be your idol.
"Sick bitch. Chicken noodle soup face" is your new catchphrase.
Azealia Banks's album needs to be on your wishlist.
They don't come hipper than Sky Ferriera
Lianne La Havas
Hipster on your 'radar detector'.
The soundtrack, the jacket, the Gosling.
Shame was a surprise hit in 2012.
TV
Name-drop Portlandia and Breaking Bad
Finally
Solange and Theo were Vogue's hipster icons in March.
Tweet
Pin It Now!