With their debut album released last month, an eye-catching collaboration with Disclosure and a lot of excited reviews of how good they are live on tour currently it's London Grammar's time to shine.
The labels indie-pop and electro-pop do not do justice to the band's songs full of emotional vocals and sensual sounds.
Ace guitarist Dan Rothman found fantastic singer Hannah Reid at Nottingham University with percussion wiz Dot Major completing the terrific trio.
Hannah Reid's vocals remind many of Florence Welch. A voice full of colour and emotion that has an anthemic potential similar to Ms Mr singer Lizzy Plapinger.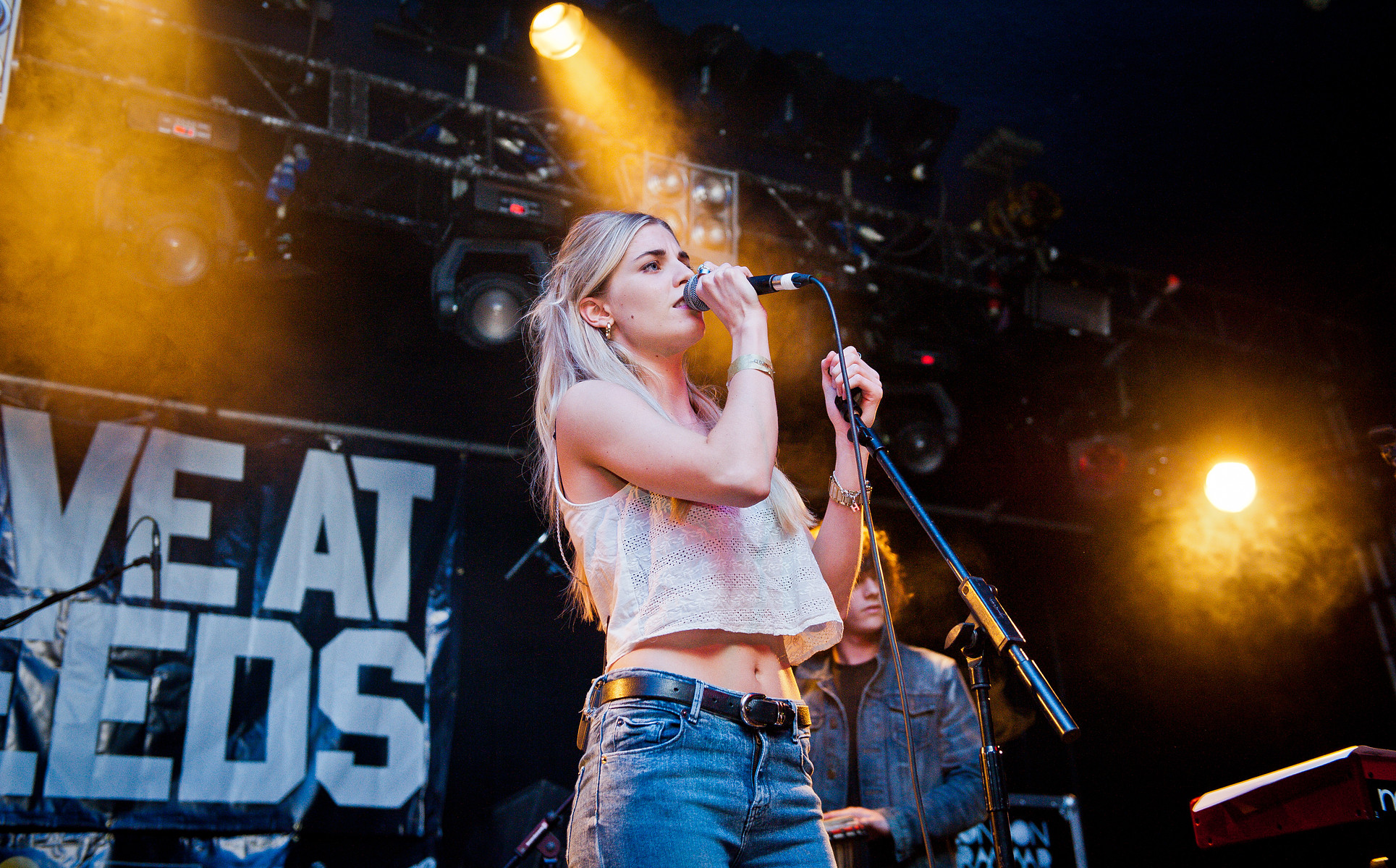 'Strong' got to number 16 in the chart.
Their debut album If You Wait stormed to number two in the charts.
The song 'Wasting My Young Years' was written by Hannah about her ex-boyfriend.
Nme describe their album as 'a classy combination of pop hooks and trip-hop beats'.
They also described 'Wasting My Young Years' as majestic.
Finally
You can catch London Grammar live on tour now and early next year too.
Here's a taste of their brilliance live on Jools Holland
Tweet
Pin It Now!