Our love for the 80s and 90s runs deep, especially for the movies and fashion. Our Narzipan Streetwear is always influenced by these decades of fashion glory as we modernise it and give it a hip new twist. We are not the only fans as you will see in the pictures below the vibrant colours and fun styling of 80s and 90s are big influences on current pop stars and fashionistas too.
The Fresh Prince of Bel Air is a fave and it ran from 1990 to 1996. It was the big break for Will Smith but it was not all about him as many people watched and copied diva Hilary's style. The Fresh Prince of Bel Air fashion was colourful, loud and funky. You can see some influence in Cher Lloyd's eclectic style now below.
Bananarama signature look in the 80s
This van was stolen from the Custard Factory after our photo shoot
It can also mean stoned or stashed away too
Salt-n-Pepa formed in 1985 and carried on until 2002 before reforming in 2007
Tom Hanks was nominated for an Oscar for Big and has since won Best Actor twice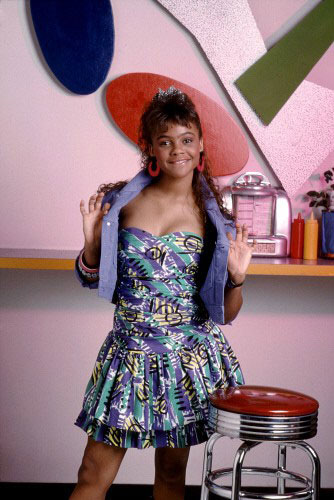 Liza "Teenage Mutant Ninja"Turtle
These are from a Terry Richardson photo shoot
Tweet
Pin It Now!