Angel Haze 21 from Michigan is another female rapper that we love. She stands out from the pack just like Azealia and Nicki do.
She modestly says that she's the best and runs New York.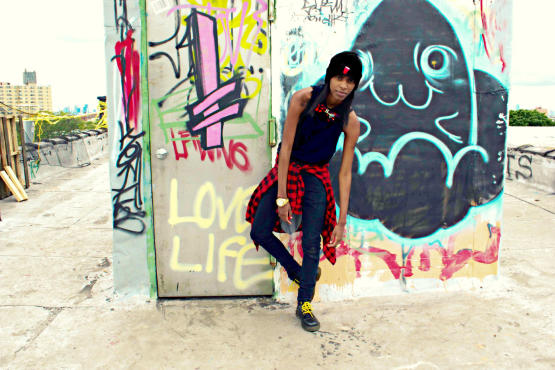 Take a peek at 'New York'. It's a serious tune. (Explicit)
This was with Dan after the BET Awards
She's currently working with Paul Epworth who is Adele's producer and Rudimental.
Angel wants to be seen as a rock star rather than rapper as she has no time for bravado, machismo and booty flaunting.
In interviews she shows journalists her ipod to prove that she only has songs by her and Frank Ocean on it. She does not like to be influenced when recording. Her seriousness is reflected in most of her pics.
With cult religion obsessed parents and lots of moving around and dropping out of schools it has not been an easy ride for Angel. Talent can save you though and she's blessed in that department.
Angel's Werkin' Girls is irresistible!
We like her hair like this. If she was not such a tough cookie she could do sweet as well as feisty.
6'7 Fire is another amazing track if you don't mind swearing. Tremendous number of mofos indeed.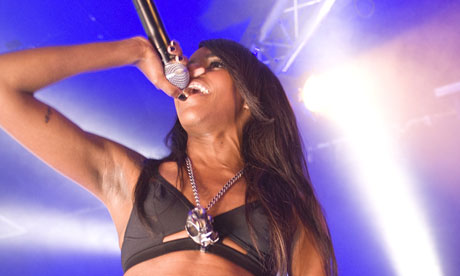 She's contemplating, thinking about thinking.
Finally
We really like Angel and wish her well. Can't wait for all the photoshoots to kick in and then we will update the blog.
Her EP is available to download now.
Tweet
Pin It Now!