How about a little a/w fashion Korean style?!
Let's see who's rocking what in the K-Pop universe.
'Rum Pum Pum Pum'.
Statement tees done with flair.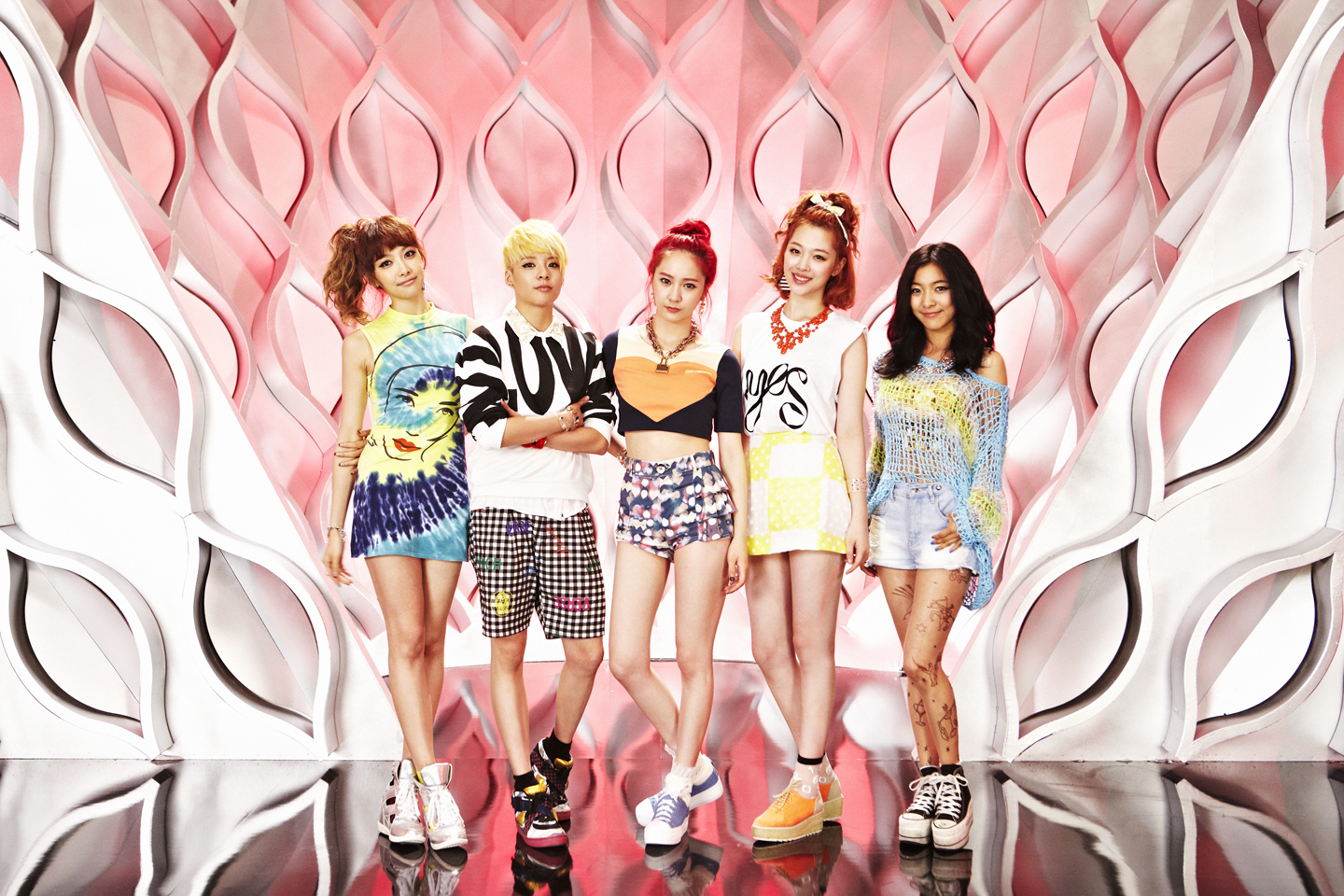 Leopard spots all round. Brilliant!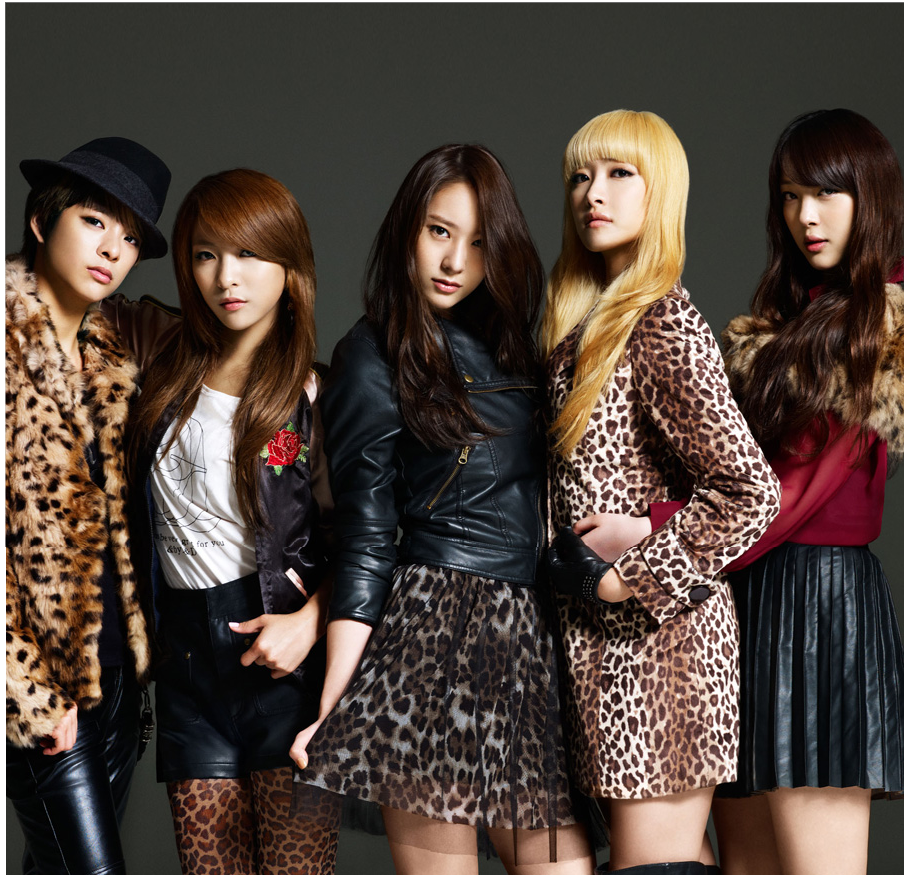 G-Dragon For Punk in Crooked
G-Dragon will mess you up in his latest video 'Crooked'.
Run from the filth!
Dude do not attempt to come in here in that coat! Ah-ah-ah!
'Crooked'
Girls Generation For Metallics
Coloured trousers are still a vibe in Korea.
Choose

your

hair

colour

now!
Get real when it's time to party tho.
Orange

is the new black judging by their hair.
Formed in 2011 they made their debut in 2012.
Cool Street Style
Even the drink clashes!
J Pop's Momoiro Clover Z for Gaga Style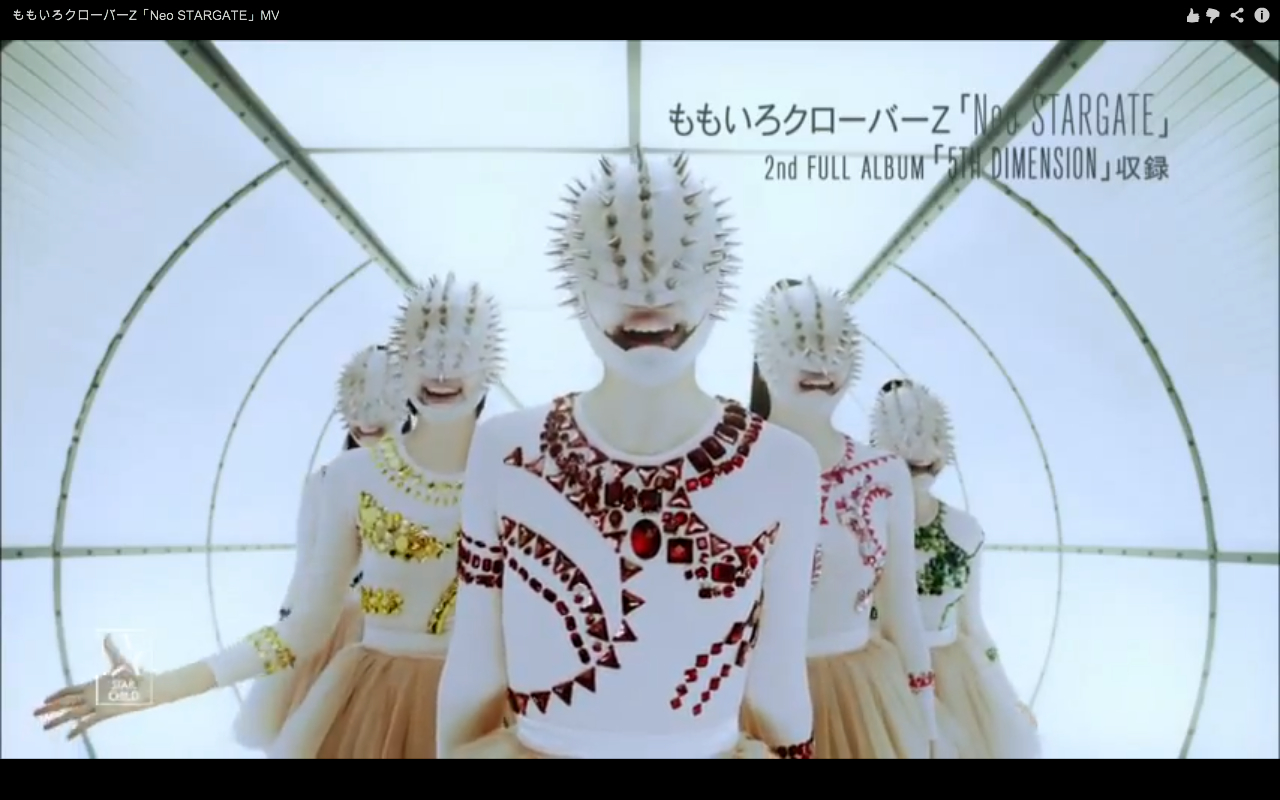 Think Bad Romance in space to get this vibe.
Tutus a gogo!
Bet her name's Ruby.
Intensive fashion beauty sleep.
A little Halloween idea for you.
Use every weapon in your fashion armoury to attract paparazzi.
For Glam & Glitter Turn To Ailee
Y'all ready for the Korean Beyonce?
Born in Denver Ailee moved to Korea to take her career to the next level in 2010 and made her debut last year with 'Heaven'.
Like the cuff.
'Doll House'.
She suits the Rita Ora/Rihanna denim and beanie style.
Ace Lace.
Gangsta paradise.
Finally
Look no further than our own A*M*E for fashion statements that match her wonderful blend of pop.
Lush lips and statement jewellery.
TLC top for Daily Mail shoot.
With Foxes
Another hit with 'Heartless'.
ameofficial.tumblr.com
www.narzipan.com
Tweet
Pin It Now!