The first pair of Dr Martens were made on April Fool's Day in 1960. 50 years later the brand is iconic and getting ever more popular.
A working man's boot in factories until rock stars like The Who changed all that. Punks, grunge bands and now pop stars rock this brand.
They give you an attitude, a toughness and an edge to stop your look from ever getting too girly
.
Agyness Deyn is the perfect ambassador.
They excel at making your legs look longer and thinner.
Daisy Lowe
Alice Dellal
They are known as Doctor Martens, Doc Martens, Docs or DMs.
They change you from a Gossip Girl to a Rock Chick.
Taylor Momsen
They give you street style.
@ki_zy's Style
@ki_zy "I wish I could have them all".
Street Style
They complete an outfit.
Carly Rae Jepsen
Amanda Hendrick
They make you look a proper pop star.
Jessie J
Cher Lloyd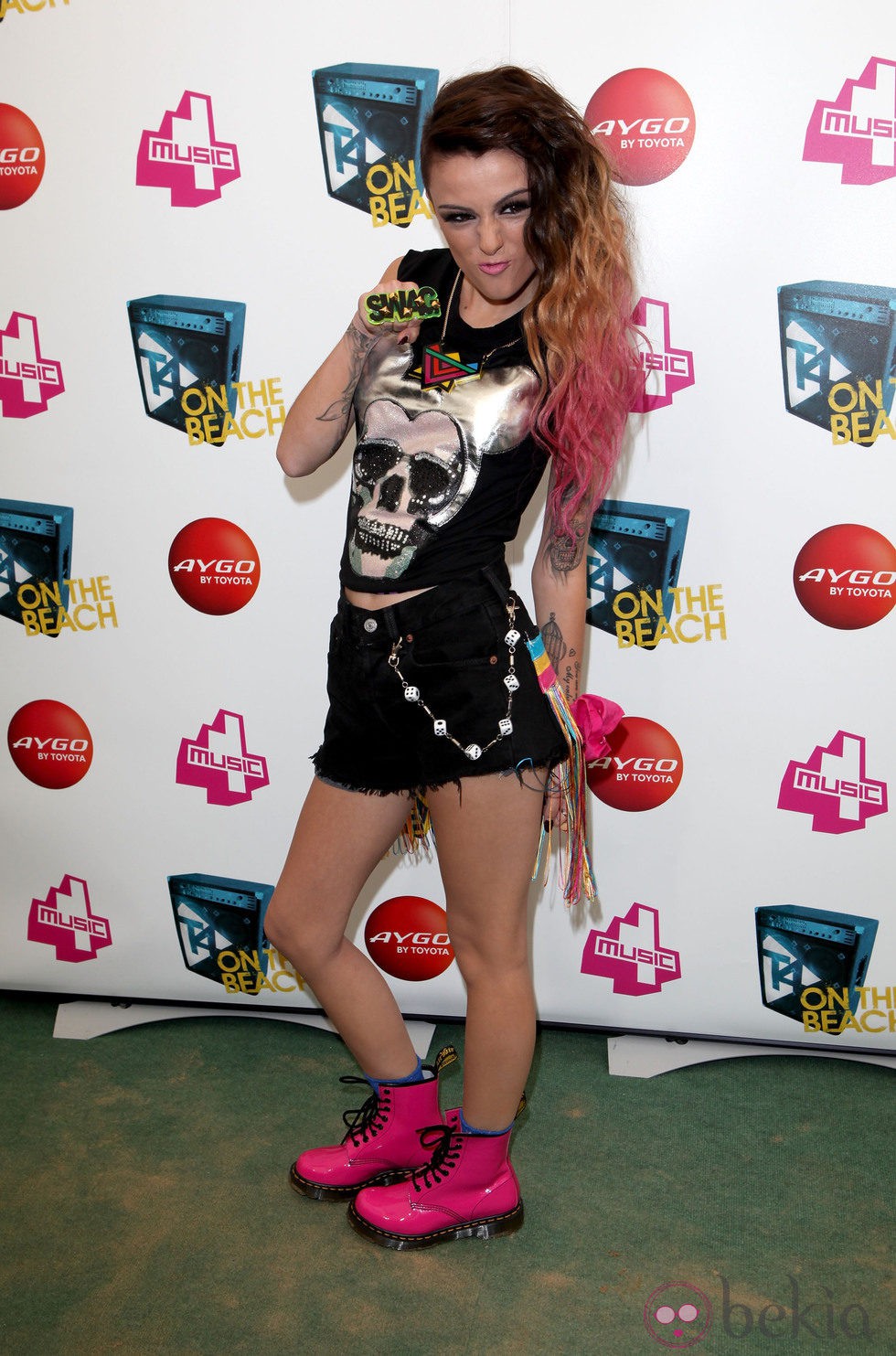 Gwen Stefani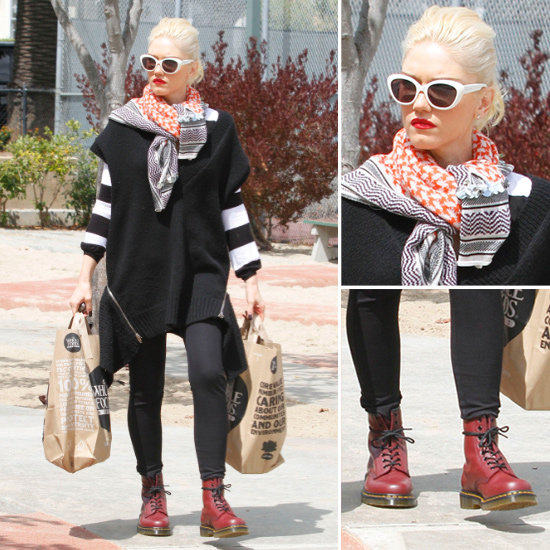 Kreayshawn
Agyness Deyn New Collection
For Dr Martens.
Agyness has just collaborated with Dr Martens for a clothing, boots and accessories range.
Bomber jacket £180
Knitted jumper £115
Over-the-knee boot £275
Patent 10-eye boot £140
Three-strap ankle boot £150.
Velvet creepers £130
Heart satchel £140
Finally
Doc Martens are a cool British brand and continue to influence all the best subcultures.
They are perfect for individuals, rebels and fashionistas.
Dr Martins Shop
Kizy's tumblr
www.narzipan.com
Tweet
Pin It Now!