"I'm covering my ears like a kid.
When your words mean nothing, I go la la la.
I'm turning off the volume when you speak.
Cause if my heart can't stop it.
I find a way to block it.
One of the most hotly anticipated albums this year has been Naughty Boy's Hotel Cabana. Emeli Sande's key song-writing partner and hit maker for the likes of Leona Lewis, Jennifer Hudson and Tinie Tempah.
Check this brilliant tune 'La La La'.
Naughty Boy's rise is a lesson in ambition, getting the right help and making smart choices. Obtaining £5,000 from The Prince's Trust to buy music equipment, he then won £44,000 on Deal or No Deal and did not waste it on bling, cars and partying but more equipment and recording.
Sara Cox with Shahid Khan aka Naughty Boy
The video shows the little boy on a journey with friends to face his fears and demons in a cave in Bolivia.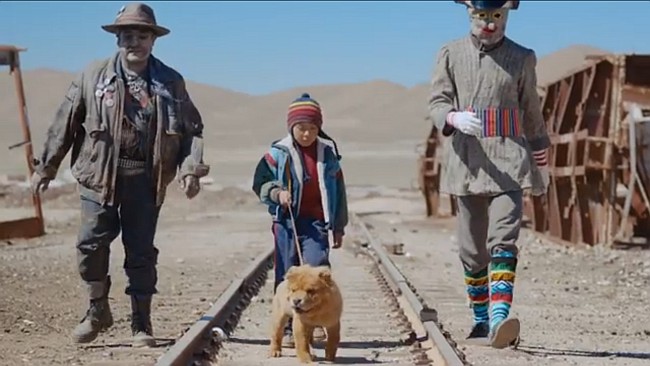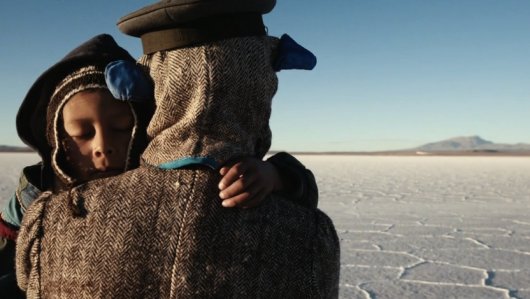 La La La's stand out vocals are by Sam Smith.
You should recognise his voice from Disclosure's 'Latch'
My other favourite Naughty Boy song is 'Wonder' with Emeli Sande.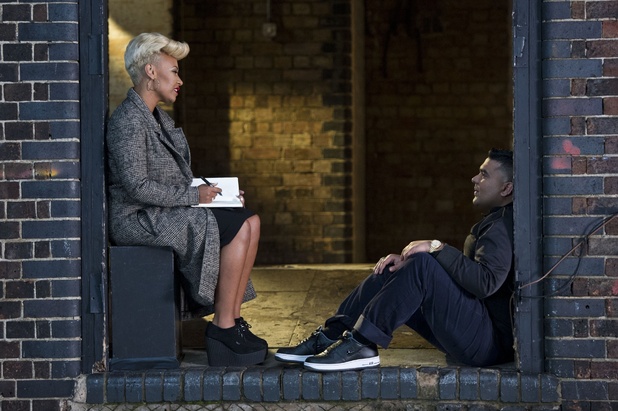 Atmospheric and haunting. 'Wonder'.
Their new single 'Lifted' has just been released.
Even if I'm dancing on my own".
An amazing list of talented artists feature on the newly released album. I especially like the Wiz Khalifa tune Ella Eyre tune.
Always take friends along when you need to face your demons.
Tweet
Pin It Now!