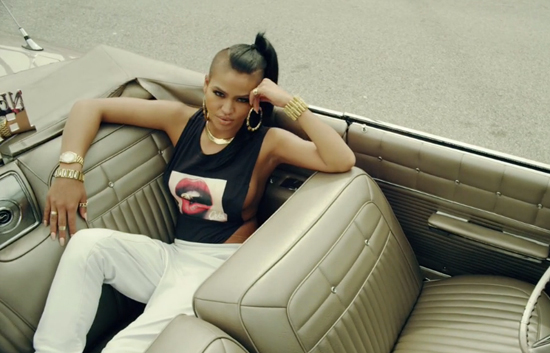 We've been watching Cassie's progress with interest since she popped up on Nicki Minaj's 'The Boys'. Paradise ft Wiz Khalifa is for us, the best song she's done recently, especially vocally.
She looks gorgeous in the video and that trendsetting hairstyle continues to inspire.
The song is part of her RockaByeBaby mixtape which also features Rick Ross.
Have a taste of Cassie style 'Paradise'.
The pair also team up on Wiz's 'Weak'.
Cassie Style
Cassie has a major Hip Hop vibe with her style these days.
Bright colours, prints and plenty of jewellery are de rigeur.
Forever 21 tapped into this vibe for their summer campaign.
You'll need great body confidence to bare flesh a la style de Cassie.
Quite a change from her early days style.
Looking sweet and chic in 2008.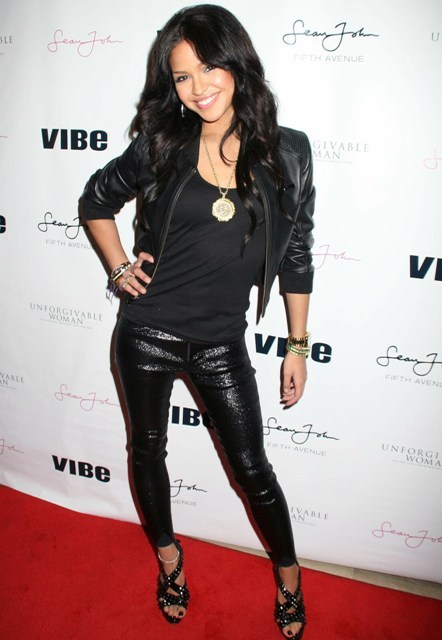 She had a 'Long Way To Go' to get here.

At the BET Awards.
Crochet Class.
Defo above average selfie!
With Karrueche Tran in the video.
Loving you is easy cos you're beautifullll
Oooooohh Body Formmmm! Body form for youuuuuuu!
These are a nice contrast.

Finally
Still my favourite tune of hers.
Tweet
Pin It Now!