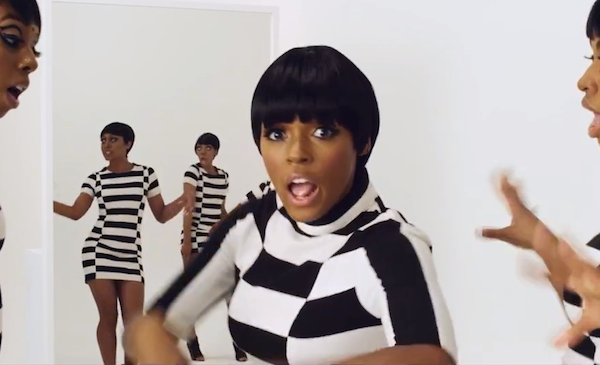 So great to have new a Janelle Monae song and video to adore and be inspired by.
She stills mixes art with music and fantastic fashion.
Get your teeth into 'Queen'
Inspiration came from the 1966 movie Who Are You Polly Magoo?
Queen is a collaboration with Erykah Badu. Refreshing that she did not pick Pitbull like everyone else!
I caught Janelle's last tour and loved it. The songs, the dancing, the style. I even got down with her literally as she made the whole audience sit on the floor then go slowly crazy to the 'Come Alive' song.
A lot of effort required to look this pristine!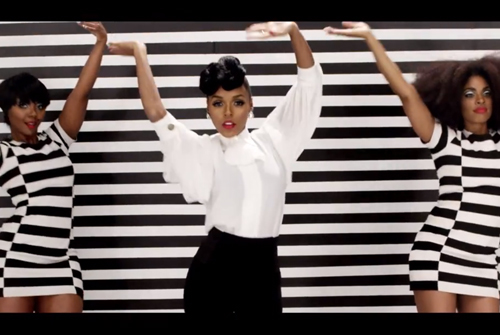 It's an exciting preview of what's to come in her new Electric Lady album due this year.
You need this tune in your life.
Finally
Tweet
Pin It Now!