In a world of endless Pitbull and Flo Rida collabs and the words electro pop make you reflexively groan at forthcoming mediocrity A*M*E is here to save the day!
We've loved her since the catchy rainbow pop hit 'Play The Game'. What's so thrilling now is that her voice is getting better and better and stands out as fresh and real in a genre of insincere blondes hollering about love on the dance floor.
Phisit & Saxit dress
Check her vocals on Number 1 hit Duke Dumont's 'Need You (100%)'
Colourful fashion, a fun, engaging twitter acoount and a kwl tumblr are A*M*E trademarks.
This is how she celebrates her first chart topper!
A*M*E "I'm in love with the 90s. Janet Jackson is my main idol".
We Love Pop magazine feature.
"I also love the 60s and the vocals of Minnie Riperton".
Strong lyrics and brill vocals on 'Find a Boy' co-wrote with Emeli Sande.
Surely a MAC girl waiting to happen with that perfect pout.
Her new single 'Heartless' is out on June 23rd.
Have a sneak peek of 'Heartless' in this live performance. It's a total stormer!
A*M*E constantly stacks up on Adidas Originals. Showstopping tee.
Into K-pop since 2006 she's a Big Bang fanatic and also likes Girls Generation, Epik High, Super Junior, 2NE1 and Tablo.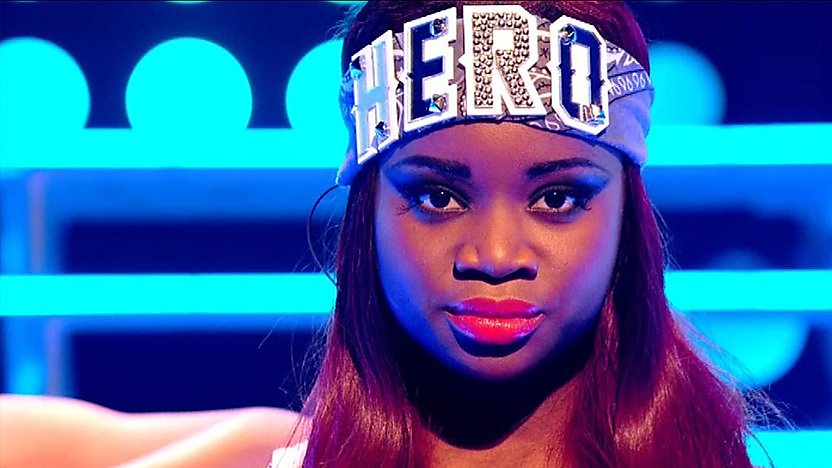 Finally
There's a brilliant A*M*E interview in the new Hunger Magazine out now.
A*M*E's twitter
www.narzipan.com
Tweet
Pin It Now!