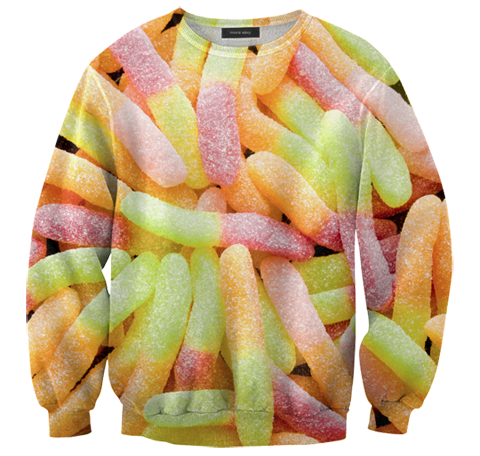 Ah chips! One moment on the lips, a lifetime on the hips!
Fancy a burger? Don't blame you!
These calorific beauties are by Mr Gugu & Miss Go.
Sweaters are from £30 to £45. Leggings around £25.
Their sweet recipes are cooked up in Poland.
"We want the people of Europe to look fresh, brave, original and self-confident"
They will Panda to your needs.
Aaarrrgh! Attack of ze jellyfishchen.
Beanies and skinnies to style them.
Let me tell you about the rabbits Lenny.
Not sure you'll get away with this one though.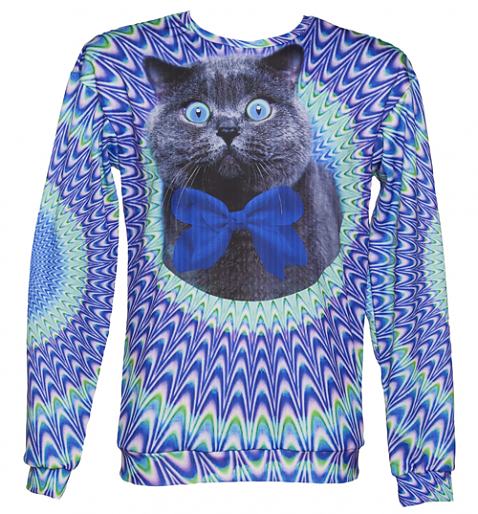 Rise of the planet of the apes/gorilla hybrids.
Hamster King! New Game of Thrones rival.
Finally
Beware! Too many E numbers make you crazy!
Tweet
Pin It Now!