I love a good singer songwriter. Past favourites include Bat for Lashes and Lianne La Havas.
Rae Morris is lighting up my iPod with her emotional, eclectic and catchy tunes.
Rae's debut album 'Unguarded' has been 3 years in the making and is out 26th January.
'Closer' is fab example of her sad-tinged love songs.
Lots of potential here. Trendy little crop top and pants.
"Your voice isn't kind when we talk
You walk away when we talk
And your lips, they go blue with your thoughts
You never really cared what I thought"
'Cold' is a brilliant song.
Kwl shirt! Remember to coordinate your shirt with your eye colour and bottle top (devil is in the detail).
Graffiti Goth. Interesting trend!
"Bismillah! We will not let you go!"
There's a bit in the film Theory of Everything where poor Stephen Hawkings has to do this before painfully getting to his feet at the bottom.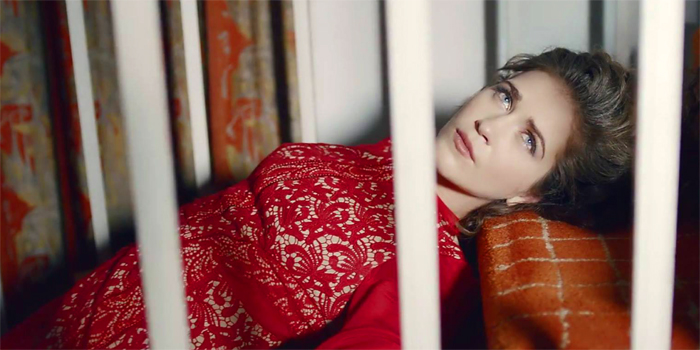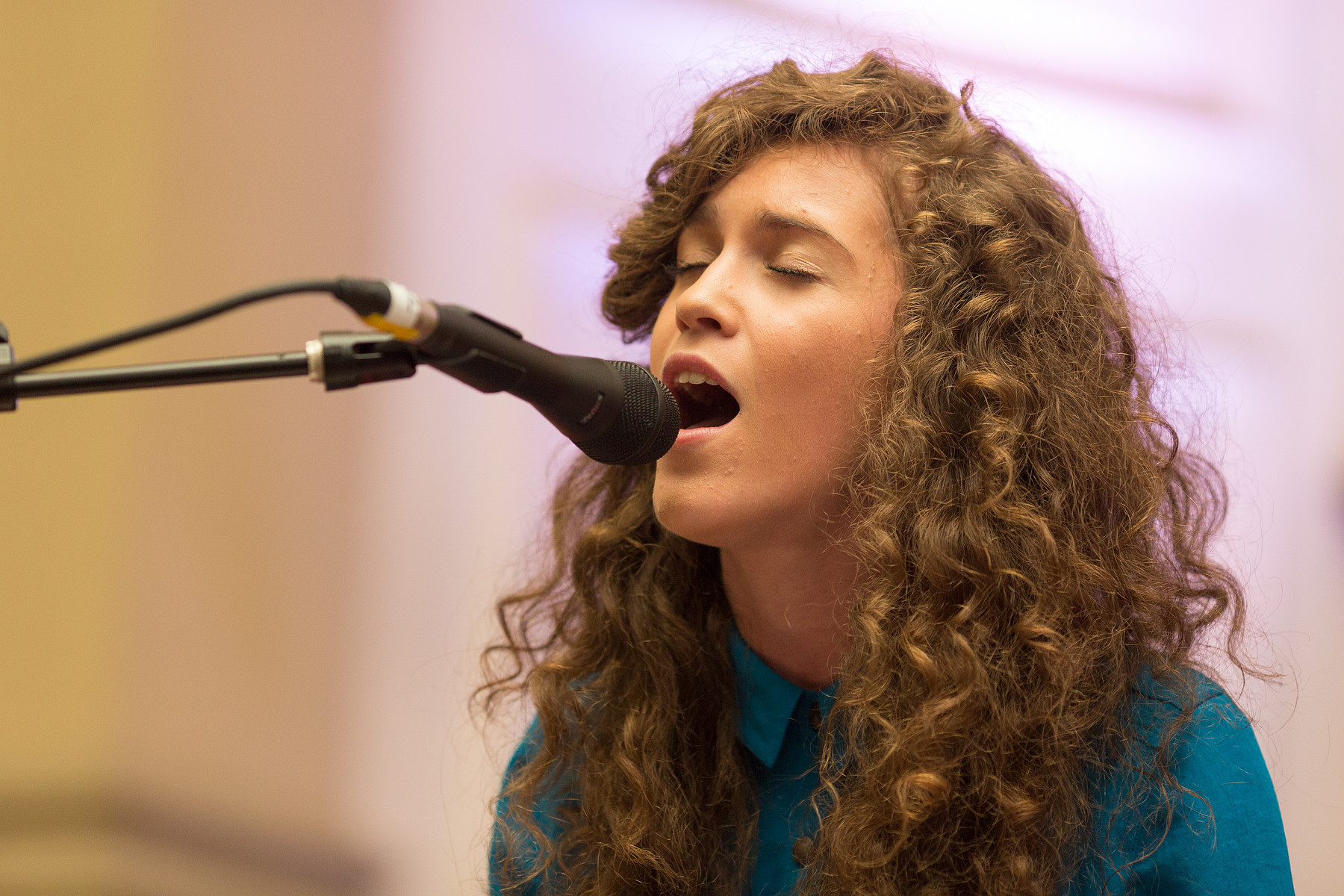 I can't recall her name but her 'fez' is familiar.
Rae is touring the UK throughout February.
"Give me one good reason why I should never make a change".
Tweet
Pin It Now!