She's the new supermodel in waiting, she's been modelling since the age of ten, she's tearing up the catwalks as I write this and she's only 19. She's Gigi Hadid and she's here to stay!
Gigi is part of the next generation of top models.
Lets run through her catwalk hits, glamour vibes and street style.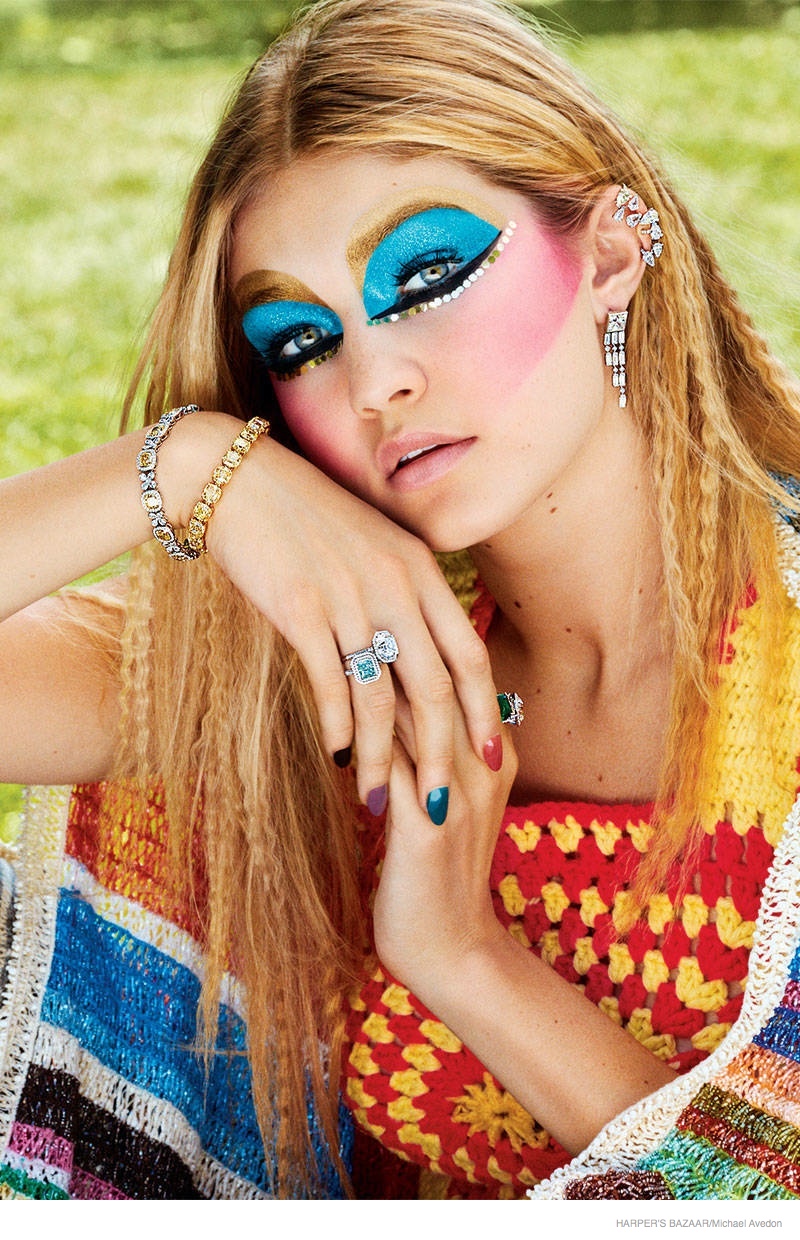 A fun look for Jean Paul Gaultier.
She's almost unrecognisable for Marc Jacobs.
She suits the punk vibe for Jeremy Scott Fall 2015.
Possibly her best catwalk look. A future brand icon for Dolce & Gabbana I'd say.
With Elizabeth Erm and Karlie Kloss.
She looks thrilled!
Perfecto!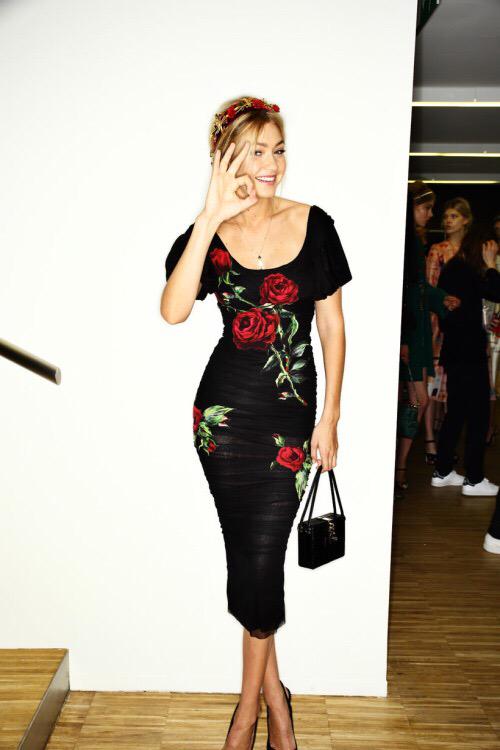 Pucci Fall 2015
Backstage with Taylor Marie Hill.
Nailed it!
Max Mara are upping their game.
With Mina Cvetkovic and Lindsey Wixson.
Looks good on Kate Mara.
Exotic for Anna Sui Fall 2015
Chic in Sonia Rykiel.
Sonia Rykiel
Glamourpuss for Tom Ford.
No comment on this one.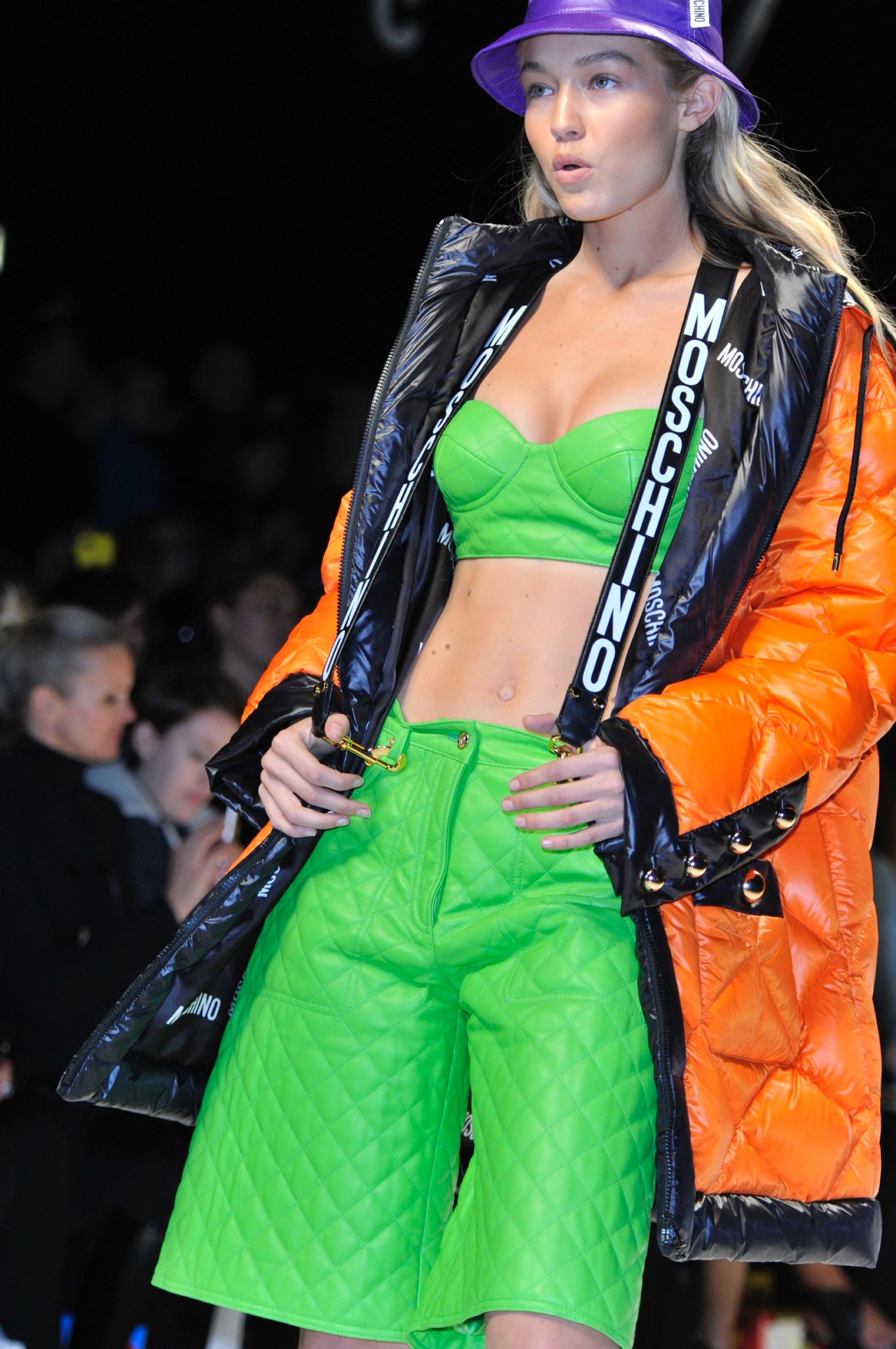 Gigi knows how to dress for the big occasion.
With Chanel Iman and Nicola Peltz.
With Hailey Baldwin
Wonder coat.
Disappointed in myself for not spotting this Atelier Versace dress for our Oscar's blog.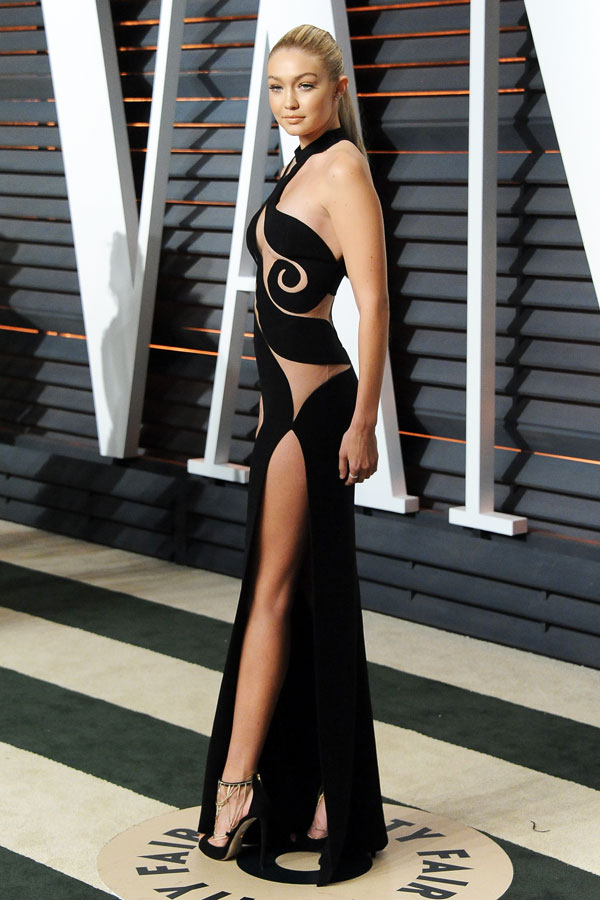 The New Power Couple
Don't forget the bag.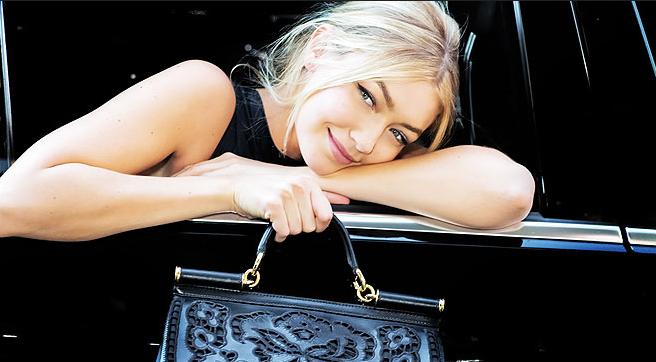 How to rock denim masterclass.
With Ireland Baldwin and another great statement jacket.
Perfect in Pucci.
Suits Rita Ora too.
Finally
Even Bieber's looking alright these days
Gigi's twitter
www.narzipan.com
Tweet
Pin It Now!