Hat's off to the exciting new rapper in town Lizzo!
She's for fans of Missy Elliott they say. That's a nice compliment and a fair one. She's hip hop with flair, fun and experimentation.
Sophia Eris makes a splash with Lizzo in her biggest song to date.
Let's get straight into 'Batches and Cookies'. It's funny!
Shout out for my fantastic debut album 'Lizzobangers' last year.
Get this gal on the catwalk. Come on Louis Vuitton!
Great dancing needs great carbs.
'And you high of that doobie doobie
With your Mystery Machine Scooby'
Sophie Iris and La Manchita are co-members.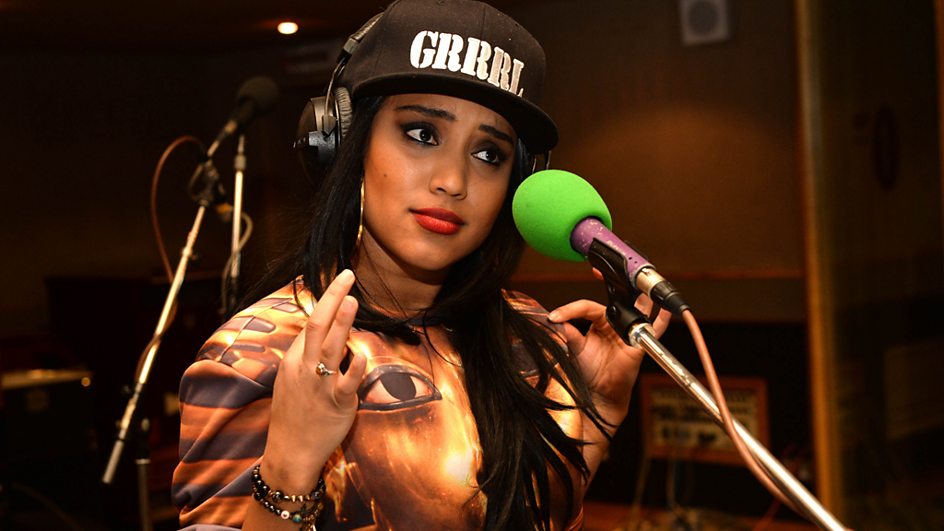 Check out #Laab. One for the dance floor.
Identify the 'next big thing' s'il vous plait.
Tweet
Pin It Now!