We're big fans of super group Haim here at Narzipan and Glasgow duo Honeyblood remind us of them in a really great way musically and personality-wise.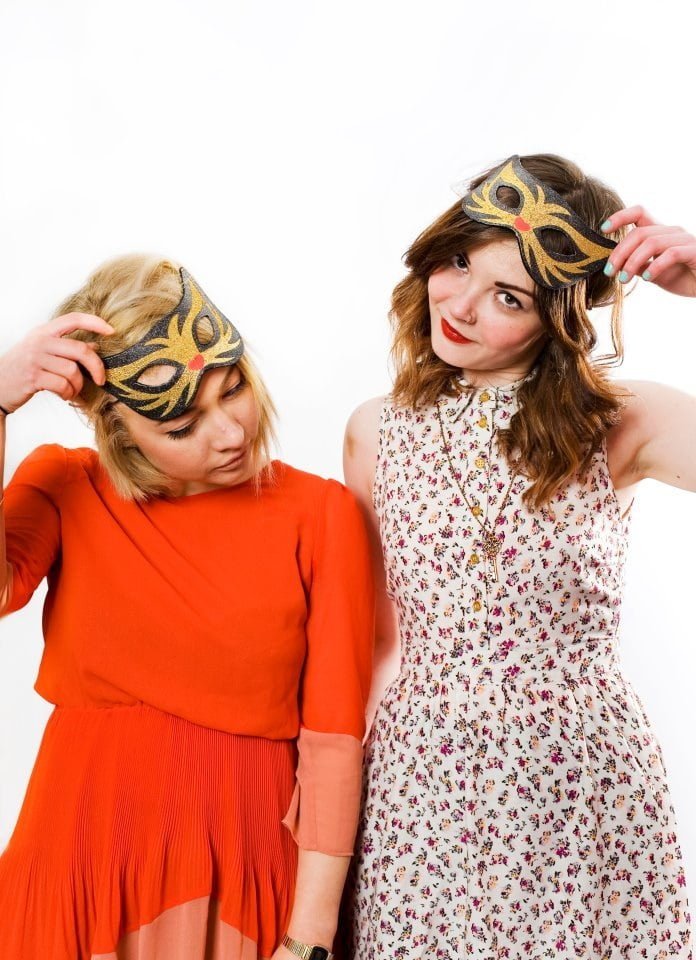 Check their attitude..
"Scumbag sleaze, slimeball grease, I will hate you forever!!"
"You are the smartest rat in the sewer.
You know all the nooks and the cracks to allure..."
Beware dem rats girlfriends!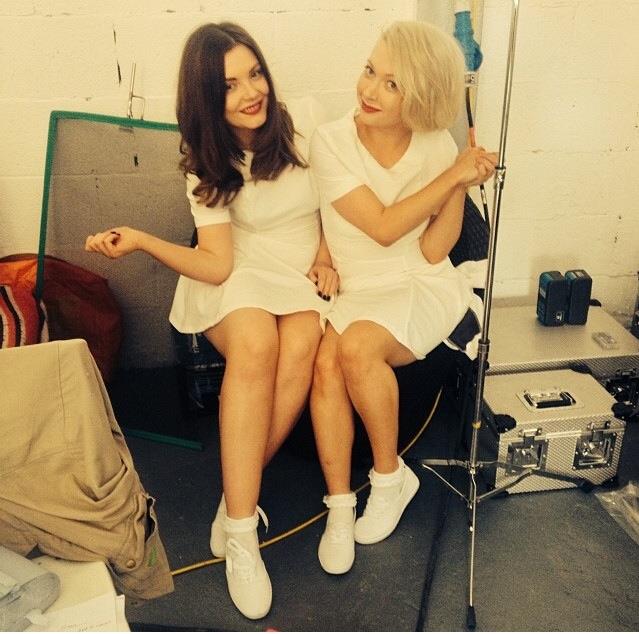 Those lyrics are from 'Super Rat'.
Stina sings with bite and sweetness.
Like her girlie yet grunge vibe.

So fast on guitar my hand's a blur baby!

Shona is an 'animal' on drums.
She's really bad at opening Muller fruit corners.
Yoghurt mishaps breed melancholy as you well know.
"My problems seem to stem
From the little seeds I plant
I try to stop I can't
It's not in my nature
Nip it in the bud!"
The girls are on tour now with tickets on sale at only £7. That's amazing!
They will also be hitting the road in October and November for NME Magazine's New Breed tour.
Their debut album Honeyblood is out now.
Finally
<3 you girls!
honeyblood.co.uk/
www.narzipan.com
Tweet
Pin It Now!