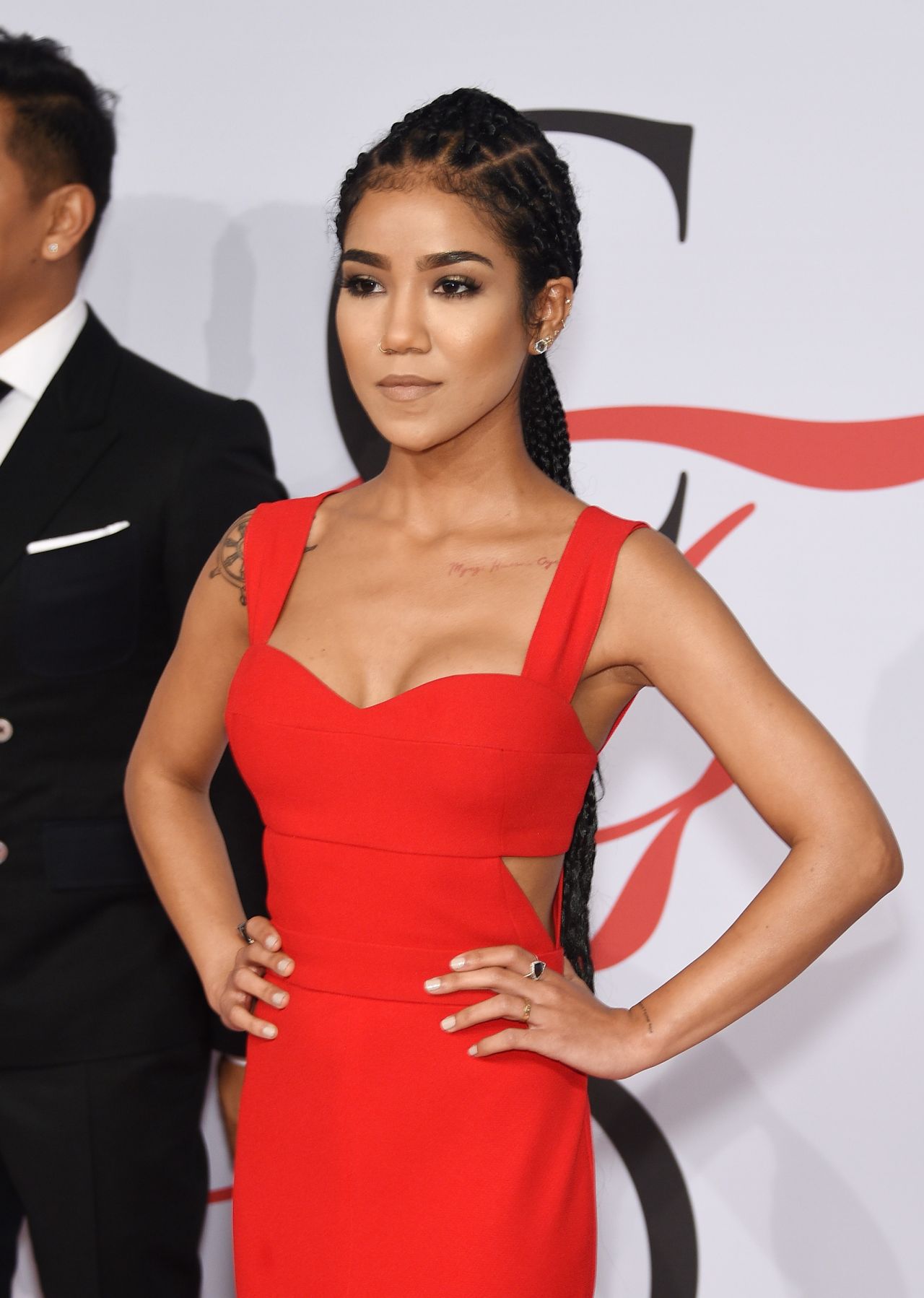 Jhene Aiko
I preferred Rodarte in their early days when they had that cool grunge/punk aesthetic. They have changed themes with great creativity in their collections but I have not always been a fan of them. This is refreshing, fun and that detailing is unique.
Amanda Seyfried in Rodarte
This is why Michael Kors makes money. Classy but not unobtainable. A bit like myself!
Gigi Hadid in Michael Kors
I didn't feel Diane Kruger's Cannes outfits but this demands attention. A less provocative thigh split and tailoring gives a wonderfully flattering look.
Diane Kruger in Prabal Gurung
Now these are the kind of boots ootd posters put on only for a shoot to get lots of likes and attention. Of course they take them straight off after the shoot. Is there a point to doing fashion that way?
This is bad times. At least Victoria kept hold of him though.
Hamish Bowles & Victoria Beckham
Karlie continues to rock the Taylor Swift influence. They best not do that twin dressing thing!
Karlie Kloss in DVF
Smile more please Anna. You can be fun! I think the guy with the mic has just seen Hamish's suit, Radio for backup boy!
I am a big fan of Coco Rocha but it's been some time since she's basked in the spotlight.
I really like this look by January Jones and she seems so happy and confident. Luxe fabrics compensate for a more laid-back theme.
January Jones in J Mendel
Symmetry is not always a good thing. Those V's point like a 'you are here' sign.
Natasha Poly in Michael Kors
Very flattering with a matt sheen that stops that quality street vibe.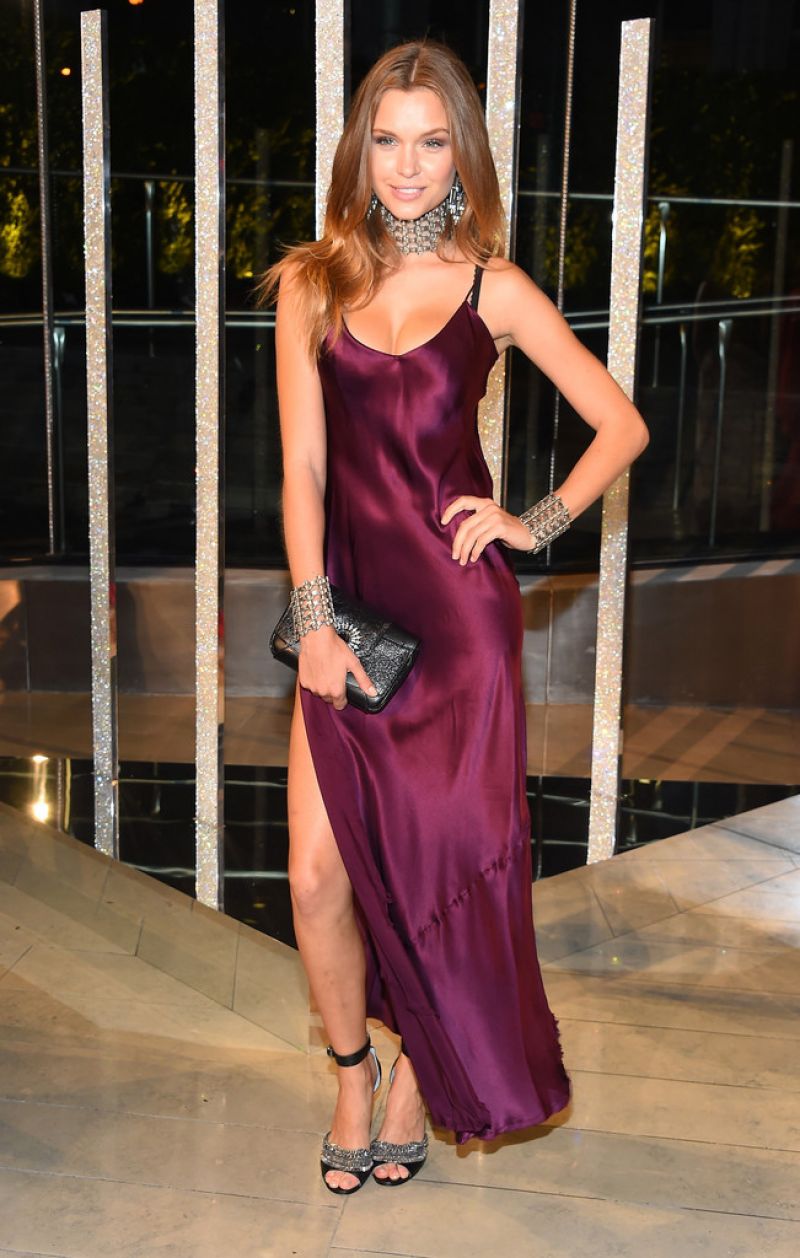 Josephine Skriver
A really kwl look Tinashe. Stylish and with character.
Everyone was glad to see the back of this look.
Tweet
Pin It Now!