Sky Ferreira is a singer, model and actress. She's very greedy then but 'greed is good' when it's related to talent. Born in LA she started song-writing aged 13 and released her first EP in 2011 at 19.
As a kid, she holidayed and chilled out with Michael Jackson. Here she is below modelling for Jeremy Scott and with Terri Richardson who directed her Red Lips video.
Sky get's carried away with her lipstick in this video 'Red Lips'. Shirley from Garbage wrote this one.
She has had problems with her record company and getting an album together so there's been many delays up to this point. Her single 'One' for example did not break the Top 50.
The song that changed everything and got Sky's music back on track is 2012's 'Everything Is Embarrassing'
Working with Dev Hynes who masterminded Solange Knowle's kwl indie tunes was a smart idea.
Amazing S Moda shoot recently.
Check her in this Saint Laurent pre-fall 2013 shoot
She also loves Givenchy designer Riccardo Tisci.
Her influences include Prince, Blondie, Elton John, Lil Kim and Gwen Stefani.
Leather, lipstick and glossy blonde hair screams Blondie!
As do glamorous shots like this.
At the Saint Laurent show recently in Paris.
Sky is putting the finishing touches to her debut album I'm Not Alright. Who is these days?!
She's been acting in a movie filming in Chile for Eli Roth called The Green Inferno. It's a cannibal horror movie!
V Magazine Shoot
Check out the retro Madonna inspired styling.
Lost in my Bedroom from her EP Ghost is an electro pop stormer.
"Welcome to Good Burger home of the good burger. Can I take your order?"
Forever 21
For all yo festival needs!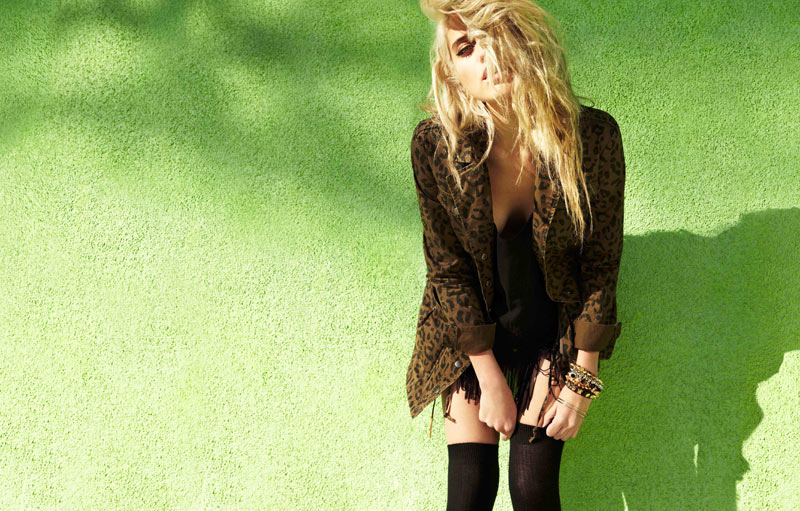 Grunge Style
Sky likes new music by Foxygen, Diiv and Charli XcX.
That blond hair always seems to look amazing!
Performing live sees Sky's voice at its best on slower songs such as 'Ghost' and 'Sad Dream'. 'Sad Dream' is about falling out with a family member.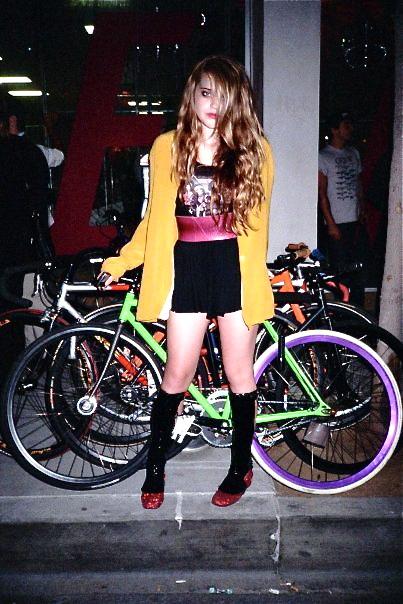 Partying with her friend Charli XCX
Plaid perfection Charli girl.
Colour and Fun
Sky's funkiness and fun vibe is a perfect fit for Jeremy Scott's designs.
This is a freaking cool look.
Amazeballs Miu Miu leather jacket.
A more girlish look works here.
With Chloe Moretz at a Calvin Klein dinner 2011.
2013 should be big for all 3 girls.
Finally
Sky is everywhere right now in magazines.
Nick Knight shot for AnOther
She is currently touring and will be doing festivals in the summer.
www.narzipan.com
Tweet
Pin It Now!