When it comes to fashion 'Oksana' has definitely got it going 'On'.
I like fashion editors such as Oksana and Anna Della Russo but in general I'm not a big fan of people wearing outfits just to get papped. A bit shallow for me. Dress to impress but be genuine is my incredible advice to you!
This is very seductive indeed.
Has denim ever been more chic?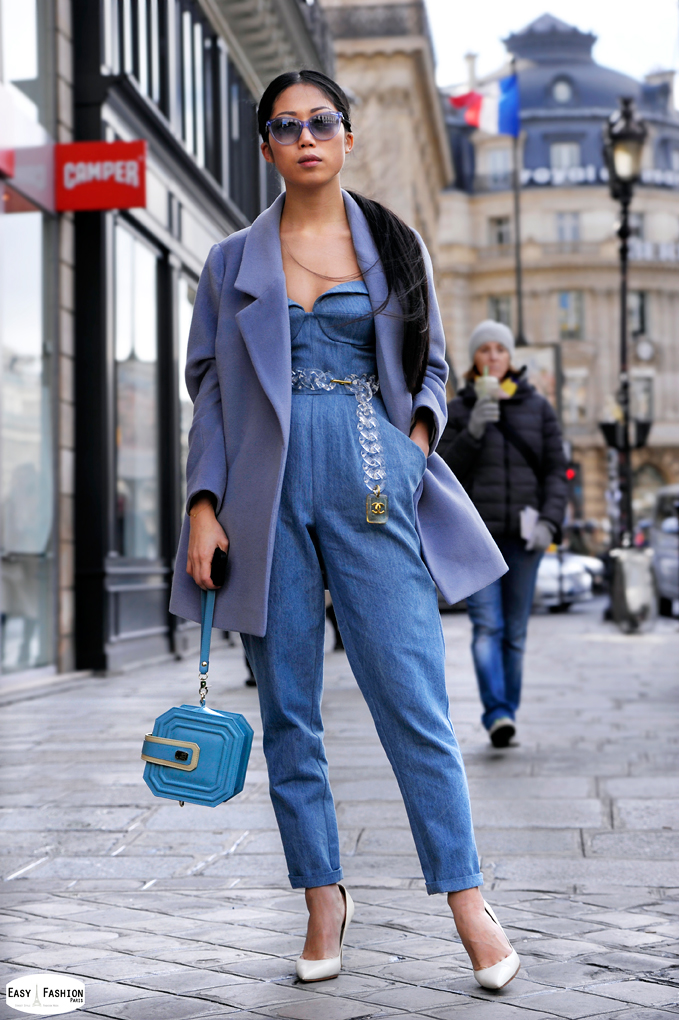 Love this except the shoes.
Crying out for Sophia Webster darlings!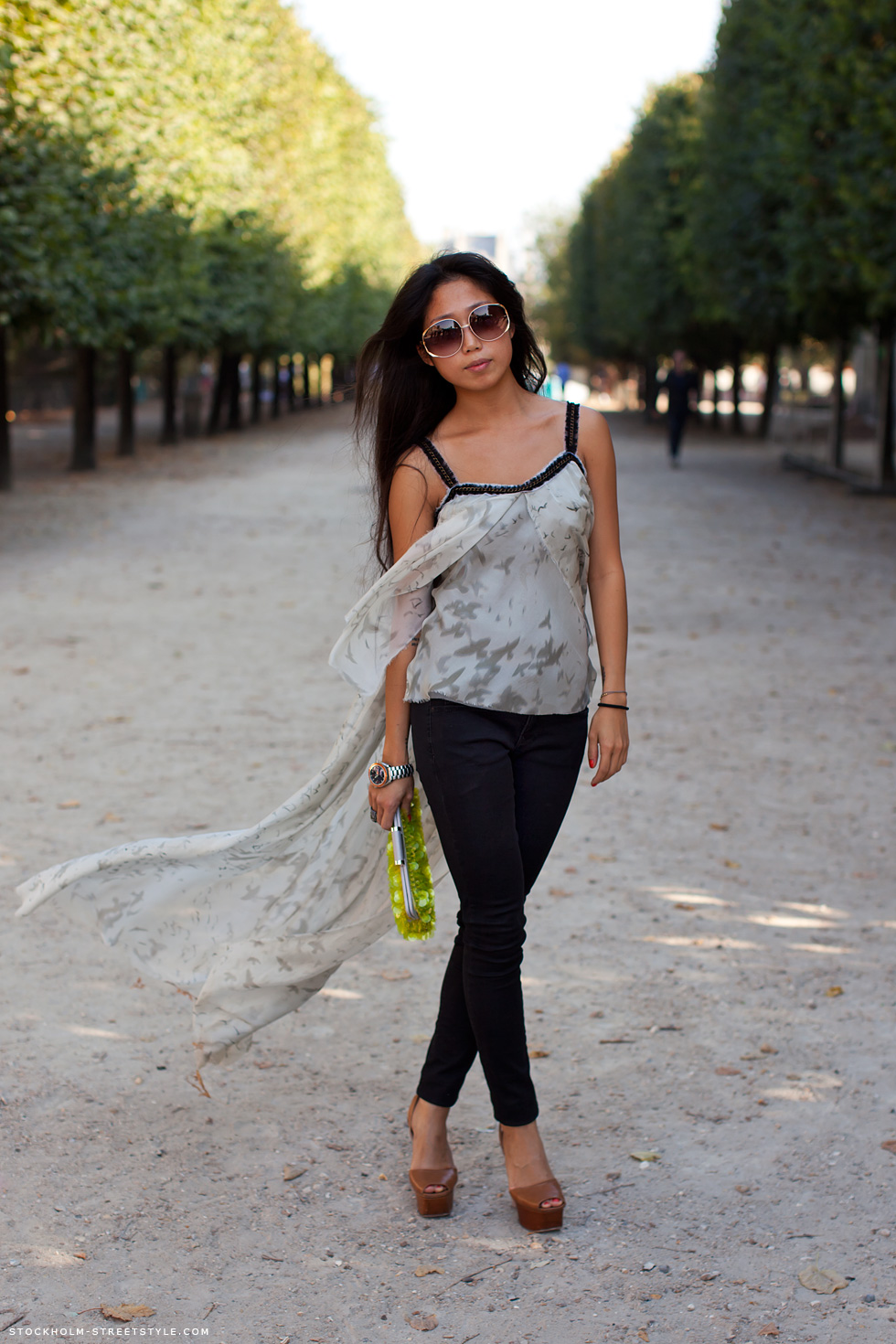 "People adore 360 degrees innit"
The best I've seen the laundry bag motif.
"Please stop taking my picture.
When I open my eyes in 3 seconds I want you all gone!"
Wish my daily commute was all the fashion weeks!
Tweet
Pin It Now!