18.5 million skateboarders in the world.
If you want to be as kwl as these guys and look the part you're going to need some serious snapbacks, kicks and sweatshirts!
It's all about labels and attitude. Tap into the skater world with these hot brands.
Supreme
It's Supreme's 20th Anniversary this year buts it's 90s vibes are still fresh, influential and trend-setting.
"There are no scouts, there's no pandering, or looking for kids to come skate with us, it's just the field of dreams, you build it up and they will come" Director Angelo Baque.
The skatewear brand has evolved into a sportswear and streetwear label with military influences and major Hip Hop appeal.
This is in Harajuki but Supreme's themes are "refreshing, youthful and New York centric".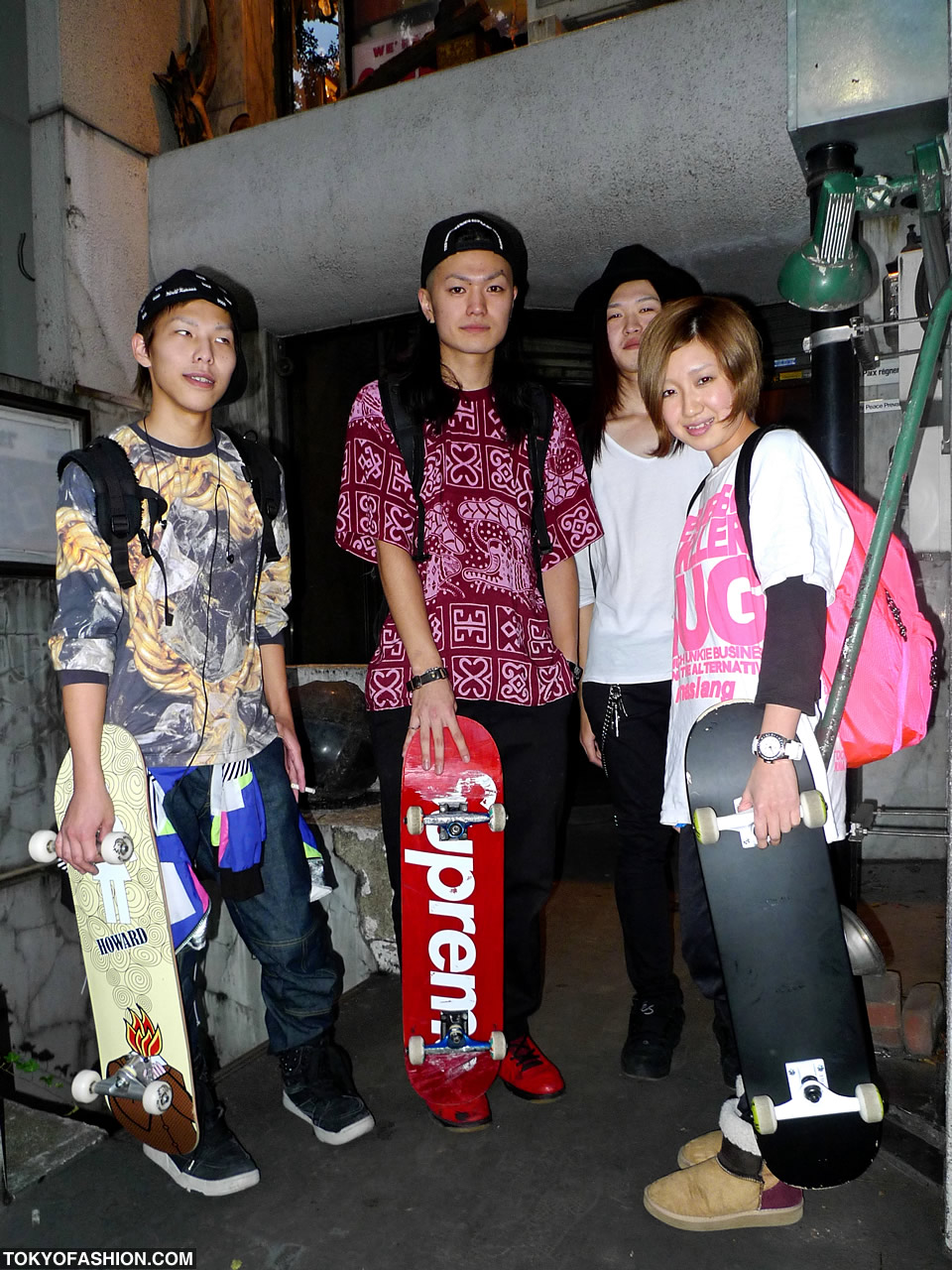 Love the Murakami one.
90s rave vibe.
Flowers are in this season. Even for guys.
The ultimate seal of approval.
Try glam skater style like Riri.
Stussy
Take a marker.
Instagram: yung_ezra
Scribble your signature on your handmade surfboards.
Use the logo on t-shirts, caps and shorts.
Become a legend.
Shawn Stussy at first tapped into the 80s surfwear scene before evolving into streetwear and hip hop wear.
He began his business selling from the back of his car on Californian beaches.
Stussy On Asos
Vest £34
Snapback £32
Tee £37
Crop top £53
Vans
Founded in California Vans will celebrate their 50th anniversary in 2016.
Adopted by skateboarders in the 70s, the Era shoe with it's non-slip sole was perfect for staying in control whilst pulling off spectacular tricks.
Beattles stylee.
Casual cool.
Laptop case
Hood By Air
This hot urban label will bring your look right up to date.
Monochrome and urban uniform vibe.
Let it go. Let it go!
Aww. We know that feeling well when you've laddered your tights.
Palace
Grab a tee or hoodie from these guys.
Supra
Supra-cool footwear is what you get with this brand.

Wear with attitude.
Get vibrant on that board.
These add style points.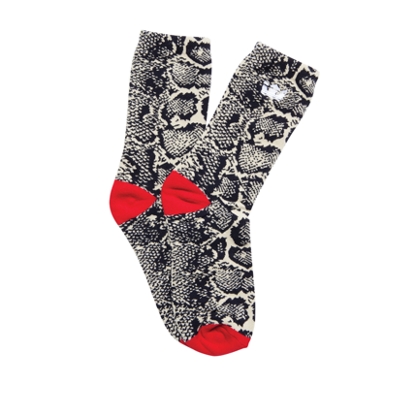 Carhartt
http://lookbook.nu/user/167841-Julia-C
When was the last time your style was influenced by crack dealers?
If you wear Carhartt then the answer is regularly!
The label was made street by dealers wearing Carharrt coats to keep warm whilst selling their wears.
Aspiration comes in many forms my dears.
http://lookbook.nu/mohcineaoki
Rock A Crop
H&M £6.99
H&M £9.99
H&M £19.99
H&M £24.99
H&M £3.99
Skater Skirts
Let's get girlie with the skirt style nicked from figure skaters.
Jill W goes for glam.
http://lookbook.nu/jillwallace
Naomi's colour splash grunge is wkd.
http://lookbook.nu/naomimackeown
Regina's H&M skirt is perf for Summer.
http://lookbook.nu/lovetostylexo
Kimberly's AMI skirt works so well with the tee.
Rihanna's sports the designer take.
No one better than Taylor at preppy.
Celebs Skate Style
Amazing Chloe Moretz!
Teen Vogue shoot.
Zendaya
Cara's crop top is a fab way to rock it.
Not sure about Rita's sport luxe take.
Get starry eyed with Ellie's sequinned pants.
On The Catwalk
Kenzo s/s 2014
Kenzo get better and better thanks to Carol Lim and Humberto Leon.
Alexander Wang s/s 2014
Finally
If you're too delicate for all that grinding wear protection!
Pretty Devon Windsor in Chanel Spring Couture 2014.
www.narzipan.com
Tweet
Pin It Now!