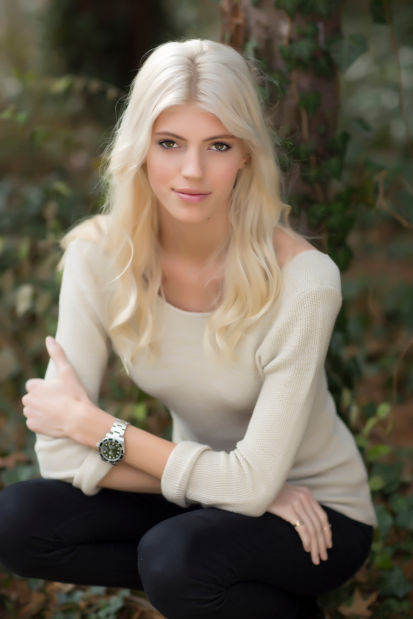 We try not to feature too many Victoria's Secrets models on our blog as that kind of thing attracts pervs you see. It's best to leave them with their FHM magazines bless them. Anyway Devon Windsor is a very interesting NKOTB.
Born in St Louis.
Modelling since 14. Spotted at a bat mitzvah!
With Gigi Hadid and Charlotte Free
Milan debut at 18.
Devon did a joint diet with her mom and dad to get the perfect figure. She needed to shape dem hips!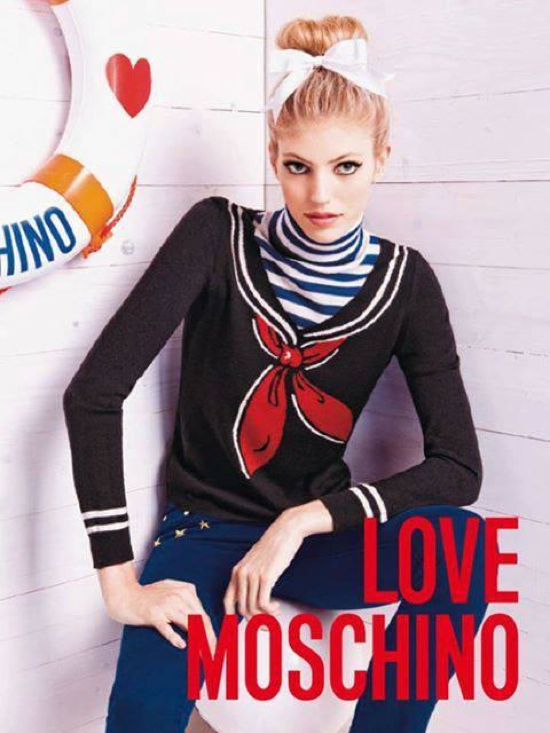 Devon avoids sunshine to keep the pale edgy look.
Versace f/w 2015
Designers have come calling fast. Chanel, Dior, Moschino, JPG and Stella McCartney plus her fashion highlight of meeting and walking for Hedi Slimane.
"It's been a hard day's night and I been working like a dog!"
Interview Magazine
Her heroes include Kate Moss, Rachel Zoe and Rosie Huntingdon-Whiteley
Pop Magazine S/S 2014 shoot.
A touch of the Lara Stone's about her.
Check my PVC on QVC ya S.O.B.
If she didn't model Devon would be a chef. Hopefully more a Nigella than a Ramsay!
Couples do tend to look like each other.
"Why you've totally worn me out my dear!"
Cute in Simona Barbieri 2014
Wanna Share A Secret?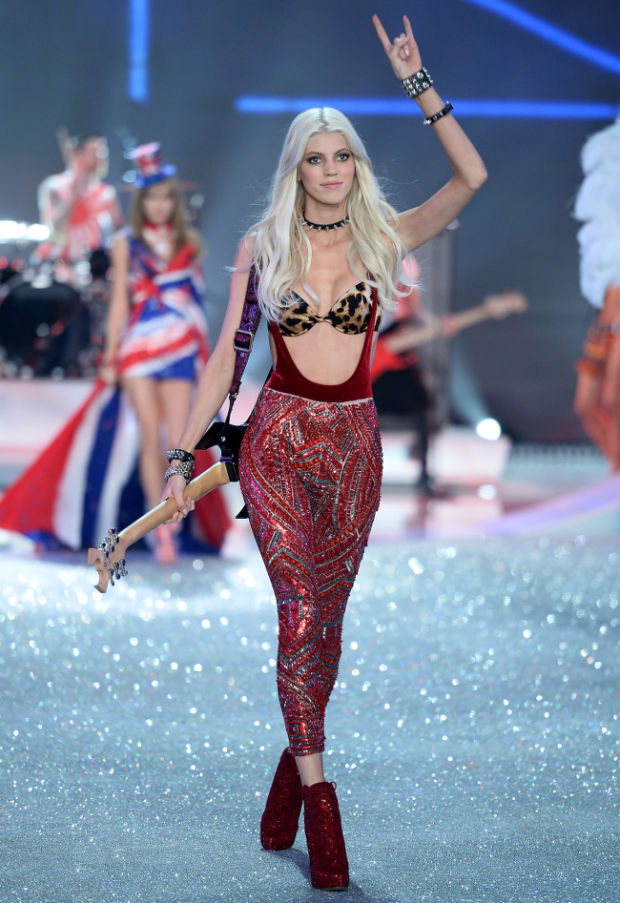 For those of you about to rock I salute you!
Victoria's Secret is becoming a real treasure trove of talent for newcomers such as Devon and Malaika Firth.
Sultry stand-off with Taylor.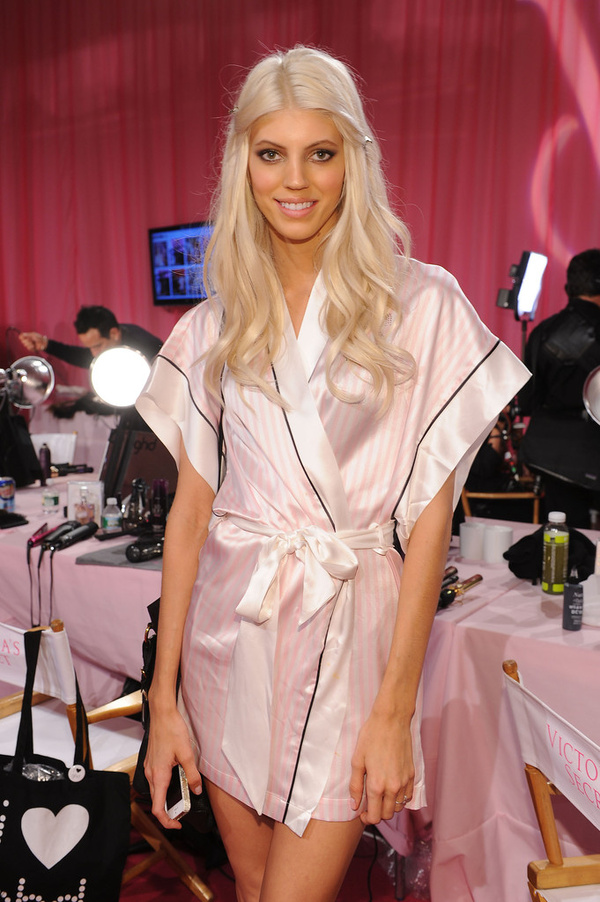 Here's a lesson in the perils of flip flops! #passionkiller
Street Style
"I used to wear cute sundresses and now I wear a lot of black, leather and cut-offs".
Nice colour pop to break up the black.
"If I give my heart to you. I'll have none and you'll have two".
Polka! Polka! Do the Polka! Interesting.
Finally
Keep your eye on this rising star.
Tweet
Pin It Now!