You must have had your head in a bush if you've not heard of hot shoe tip for 2013 Aquazzura.
Edgardo Osorio's went solo with his own label in 2011 after a decade working with luxury brands. These s/s 2013 beauties are the bees knees.
Fierce
Think she wants to skip dessert.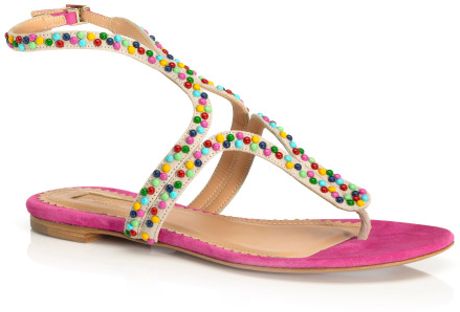 Dare you to grab a pair of these ..
and then do this outside 'the club'
Bright colours, patterns and sexy detailing with prices ranging from £350 to £600 for most Aquazzera shoes.
Grab some friends, a pair of these then
Finally
After all the swimming and pole climbing you'll be needing these.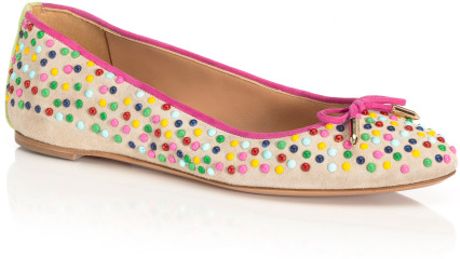 Tweet
Pin It Now!