She's the quirky fun pop star that puts a song in your heart, a smile on your face and even a bullet in your bubblegoose. She's Eliza Doolittle!
It's great to have the singer of Skinny Genes and Pack Up come back on the scene with a fresh vibe and interesting songs to enjoy.
She's not been taking it that easy since her first album. The recent collaboration with Disclosure was an encouraging sign she can bring variety to the table with the new album
"Wah? Scooby Snacks.?! Hee hee hee hee!
Shaggy!!
All eyes on Eliza on July 28th when her new single comes out.
'Big When I Was Little'
Eliza Fashion
The 3 styles that Eliza rocks are Girlie, Festival Vibes and Glam!
Girlie
A sweet style full of colour, trainers, shorts, mini-skirts and patterns.
Eliza's real name is Eliza Sophie Caird. By age 6 she'd been nicknamed Eliza D ya gets me.
Festival Vibes
She does this brilliantly! Normally festival fashion is boring boho deja vu but that's not the case with Eliza!
Fresh colour combos and more intricate fringing details keeps it kwl.
Eliza's mum represented the UK in the Eurovision Song Contest in 1994. She came 10th with 64 points (check out ma qualitee research!).
With 3 years since her first album Eliza has lots of experiences, emotions, thoughts and questions to share in her new tunes.
I love this jacket. Would maybe go better with another outfit as I kinda want to see a cropped one on this look.
Disclosure's 'You And Me' got to number 10
Glamourpuss!
Bring on the eye shadow and the gowns!
Summer stunning with Daisy Lowe.
Lots of good pics on Zimbio.com
Cool stage outfit for Capital FM's Summertime Ball.
Daring for an Esquire Magazine party.
Watch out for the single on July 28th.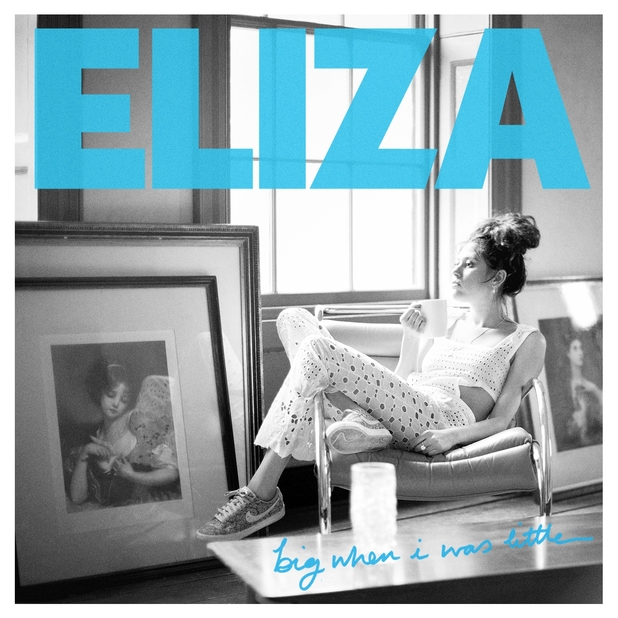 Plus bring a friend to her gig in London on July 30th.
Tweet
Pin It Now!