Lots of interesting and bad fashion from the American Music Awards ceremony last week. Gaga continues her Versace love-in but her new album is not exactly galloping up the charts. I am a fan but the glory days of Just Dance, Poker Face and Bad Romance seem a long time ago now.
I'm impressed Julian MacDonald dressed Taylor Swift.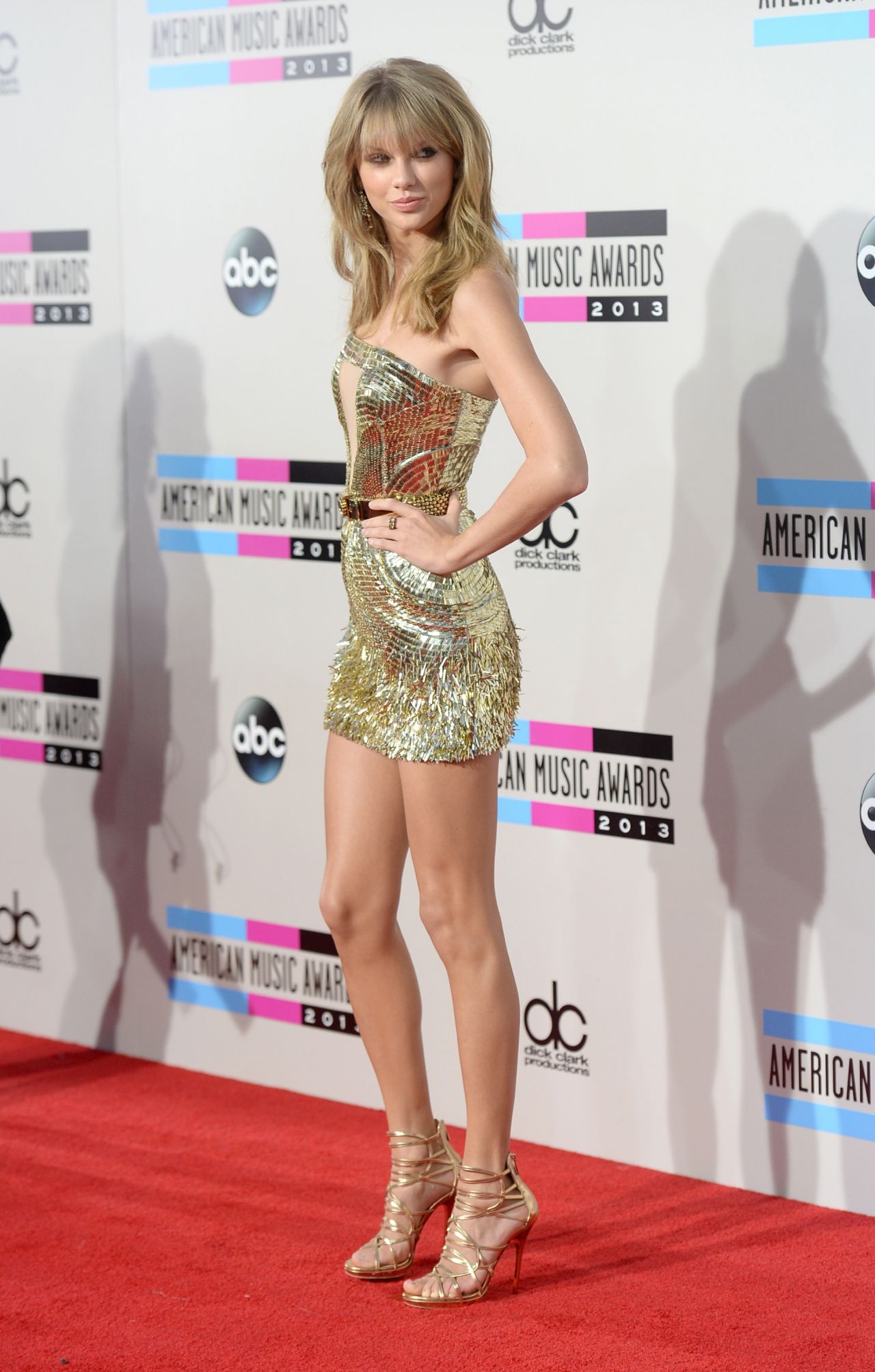 He will soar up the fashion ladder with stunning outfits like this.
What A Night For Ladies In White!
She knows she's the show-stopper of the night.
"Check ma bad self!"
Another lady in white, Miley Cyrus's suit looks ill-fitting and more apt for somewhere like Cannes.
Christina's slinky figure is back with a serious bang!
"Can I get a BOOM?!"
JT I've told you about the endless tuxes before.
Borrow something off Kanye please.
Zendeya Coleman is very chic fantastique.
The beautiful but bored Ariana Grande
"I don't wish to look at you paparazzi plebs!"
See Through Brigade!
Riri looks stunning and has the best jewellery of the night. The tattoo ruins it slightly.
Ciara's glowing and the pattern is good but more material needed here.You don't want people trying to grate cheese on you.
It's vintage J Lo! Carly's doing a runner before we can comment on her green number.
Angelina Thigh-flashing wannabes! Aubrey O'Day turns into Aubrey O'Dear in a way too revealing dress.
Naya Rivera wants paparazzi attention too in her Michael Kors number.
"I hate my job right now!:("
Oscar De La Renta for Katy. A bit overwhelming.
Emma Roberts is sweet but this reminds me of sack races on school sports day.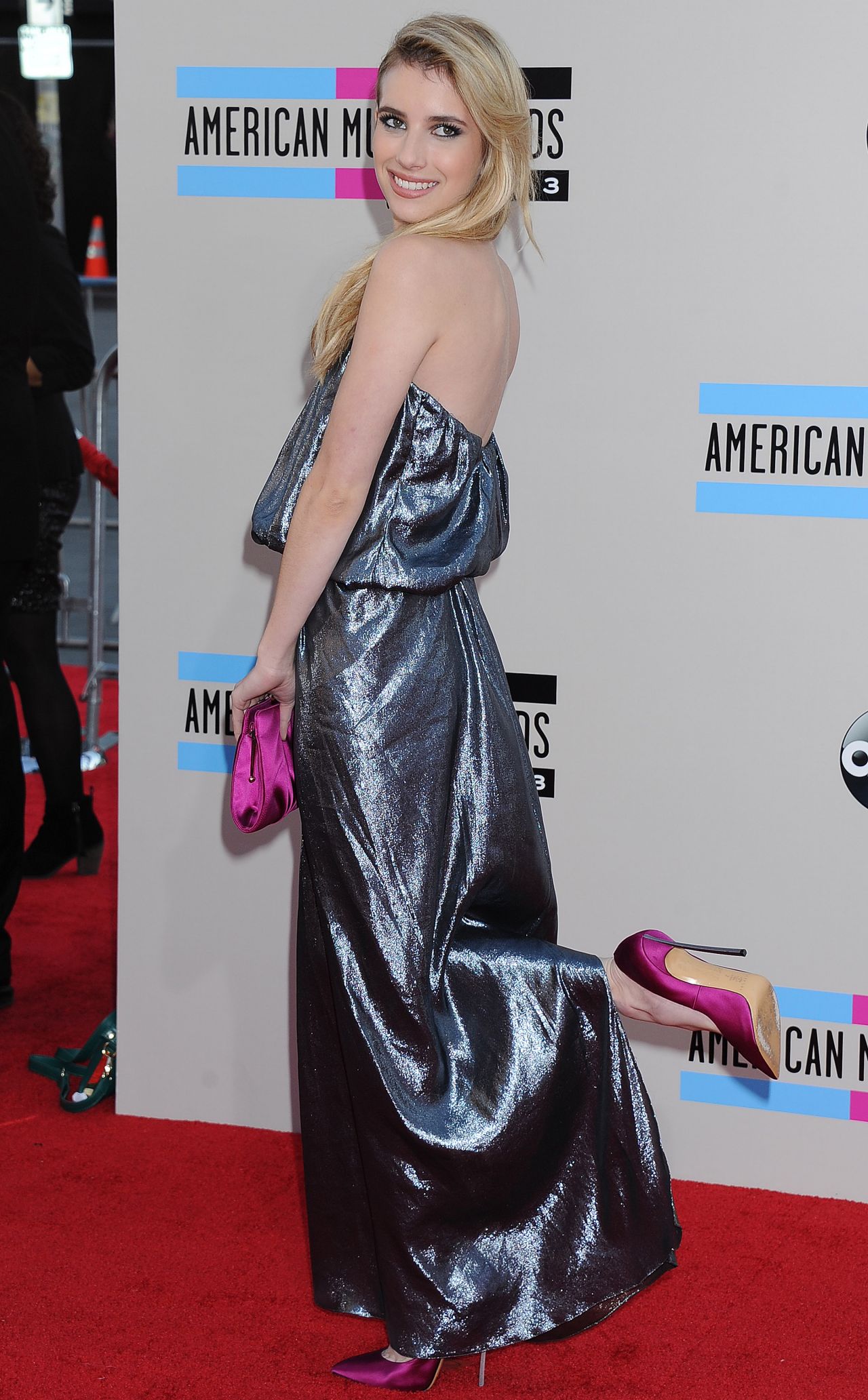 Alicia Silverstone gets aztecy.
Chop Rachel Smith's dress into a mini and then you'll be thinking great legs instead of curtain inspiration
Drop the length to the knee for Jen tho s'il vous plait.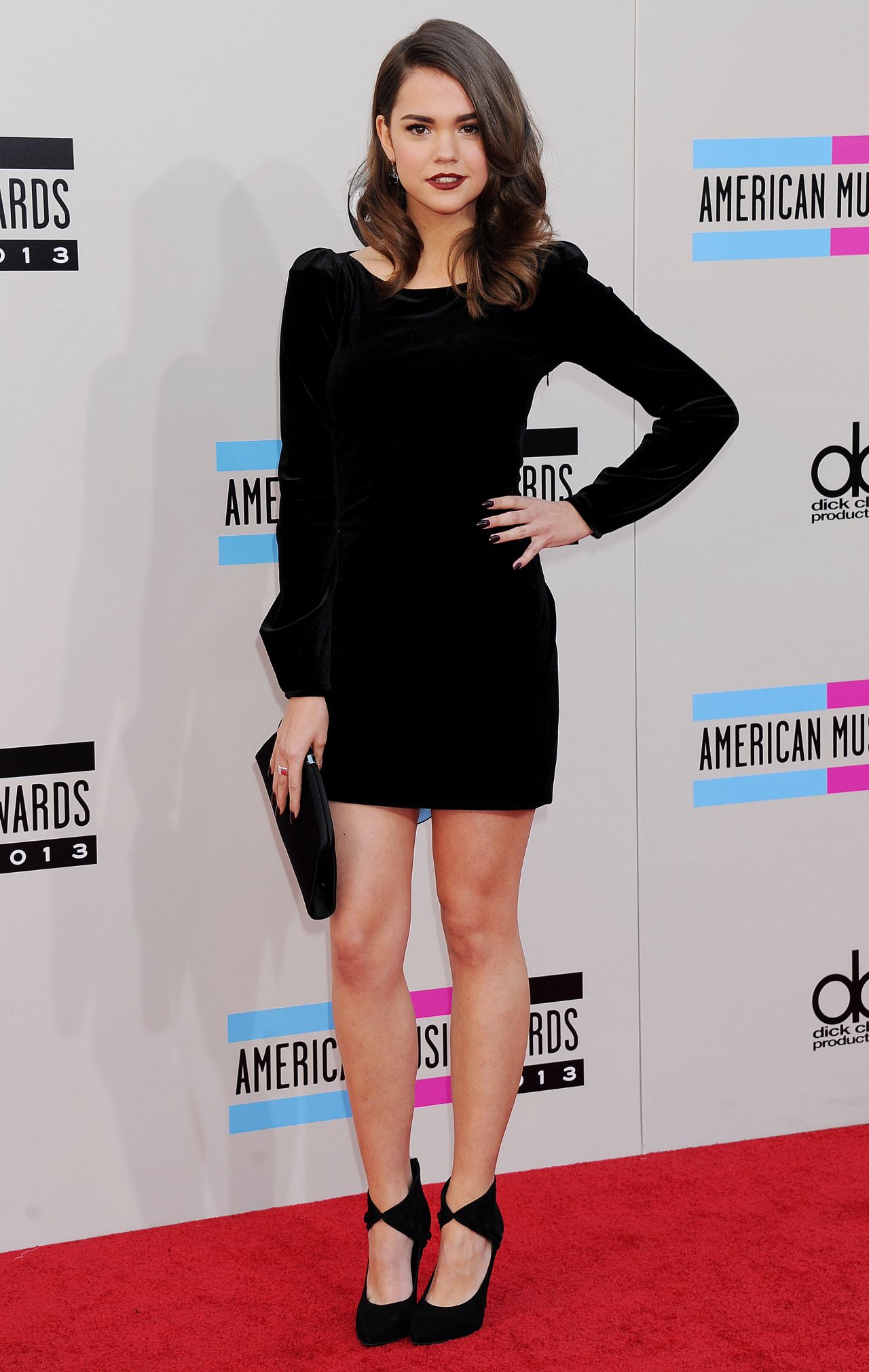 Interesting little number.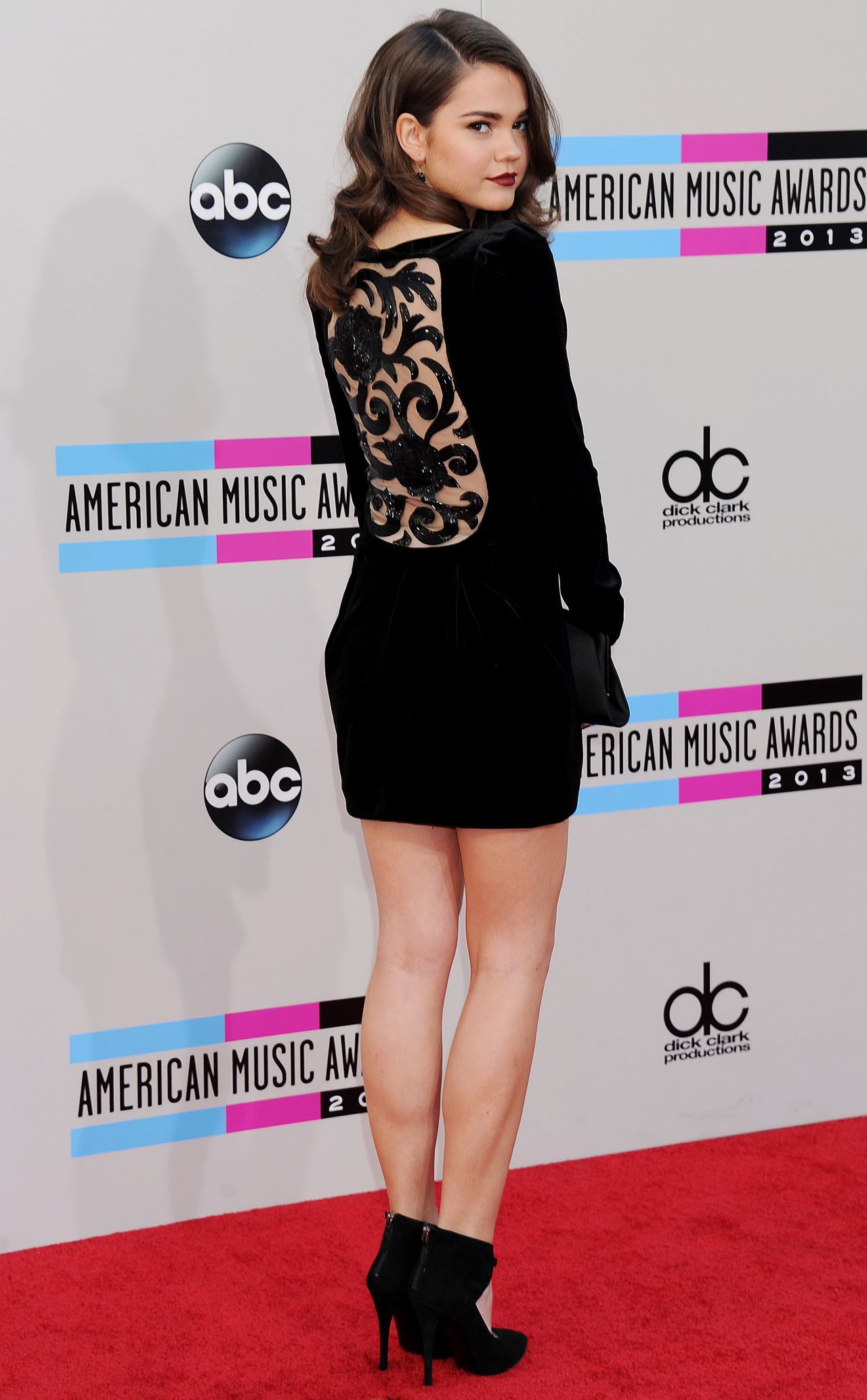 Zoe has such a sad expression. Dress is okay tho.
Ke$ha's lost her mojo. Her second album is nowhere near as good as her first. Gaga-esque darling!
Sarah Silverman you've never looked hotter but that cling ain't ma thang!
Finally
A dress more suited to the American Bonfire Awards maybe Phoebe! Lovely curls girl!
Tweet
Pin It Now!