Spring 2013 saw Ella Eyre top the charts with Rudimental on smash hit 'Waiting All Night'. Heartfelt vocals on hot beats make for irresistibility and 19 year old Ella has plenty of that.
That soulful voice coupled with precocious songwriting skills would see Ella contribute two songs to Rudimental's album.
"You know what I say is true.
I can feel the love can you feel it too?"
Ella with Rudimental's wonderfully named Amir Amor and John Newman who featured brilliantly on 'Feel The Love'.
No earth-shattering duets with Labrinth just yet but Ella has been working with both Tinie Tempah and Professor Green on their forthcoming albums.
You can see beneath Ella and Emeli are beautiful.
Over 50 million views now for 'Waiting All Night' and it's video tribute to BMX champ Kurt Yaeger.
August was another big month for Ella with her collaborating with Naughty Boy on his debut album Hotel Cabana.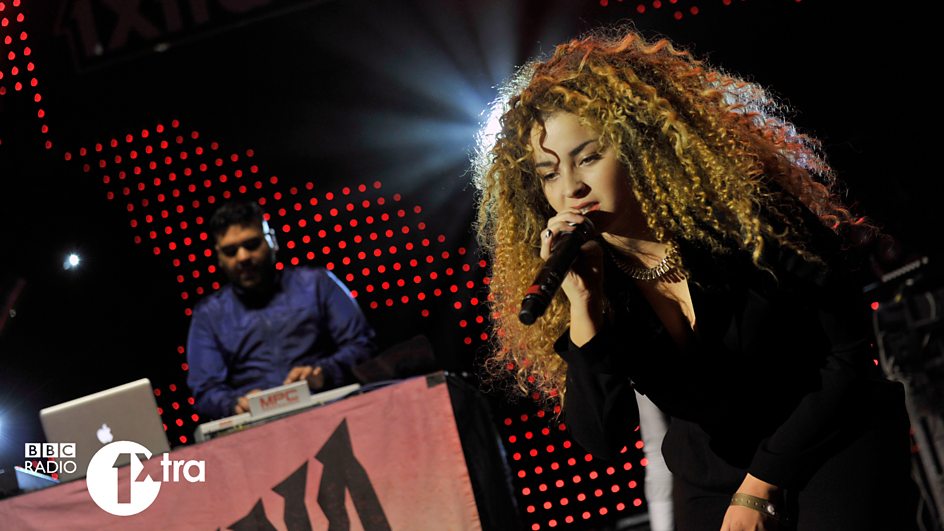 Ella's vocals made great chemistry with Wiz Khalifa's rap style on great form too.
A more sultry flavour for Naughty Boy's 'Think About It'.
Richard Branson has great taste in artists with Jake Bugg also connected to the Virgin label.
Ella's debut EP Deeper is out now and features a cover of Gnarls Barkley's 'Going On' and a really great soulful tune called 'Love Me Like You'. Very catchy!
'Deeper' is the classy lead single.
'I can't see it, I don't feel it
I need to dig a little deeper'
Don't we all really.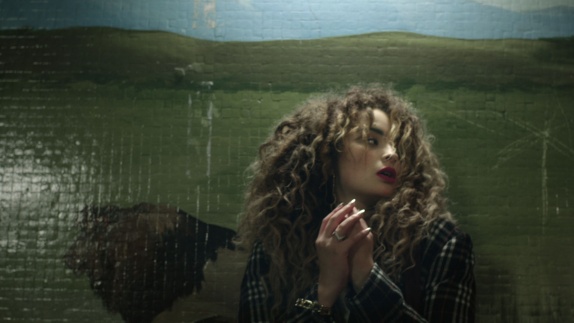 Ella's Style
Shall we start with a 'slight' love of animal print?!
There is serious fashion galore on

Ella's tumblr
Nice to see a closet not just full of black. Dress your personality innit.
Respect to the accessorising.
I swear you're giving me a hat attack. Troublemaker!
Nike are big Ella fans.
Ella's 'carpet clash'
Her perfume comes in an xl 100,000ml edition. Just squeeze to spray.
Flash the flesh and get sporty with a crop top.
Oo-oo-oo honey!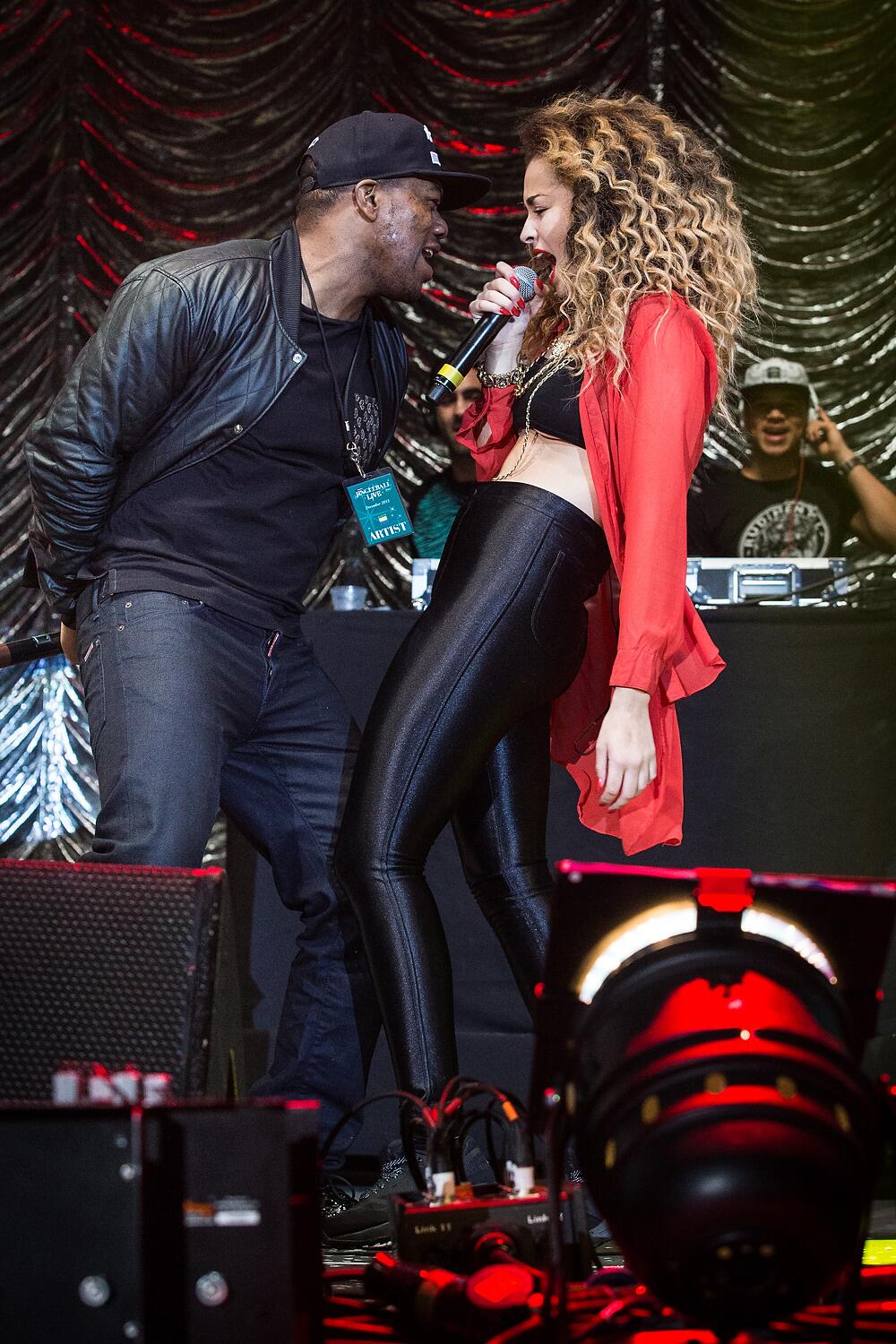 Fantastic dress and heels combo.
Cool in prints.
No need for shopping bags girl, you're gonna be swamped with freebies!
Can you feel the animal love tonightttttt?!
Soft
Here's a Xmas treat!
Rudimental White Noise and Blackout mashup for Radio 1 Live Lounge
Make your ipod a whole lot cooler for 2014 with Ella's EP
Tweet
Pin It Now!