Whilst the media was obsessed with a certain person's bad behaviour you may have missed the fantastic range of fashion on show at the VMAs. Our highlights start with Ellie Goulding who's latest single 'Burn' was Number 1 for 3 weeks here.
Selina looks beautiful, perhaps the bra should have stayed covered up, lovely that is.
Jennifer Hudson looks great. Kwl skirt.
Ciara wowed in this super-glam number.
Her boyfriend Future's Pucci suit is sub-zero cool.
Jordin Sparks and Jason Deruuuulloooo!
Rita Ora had a Beyonce vibe going on. Like her ambition.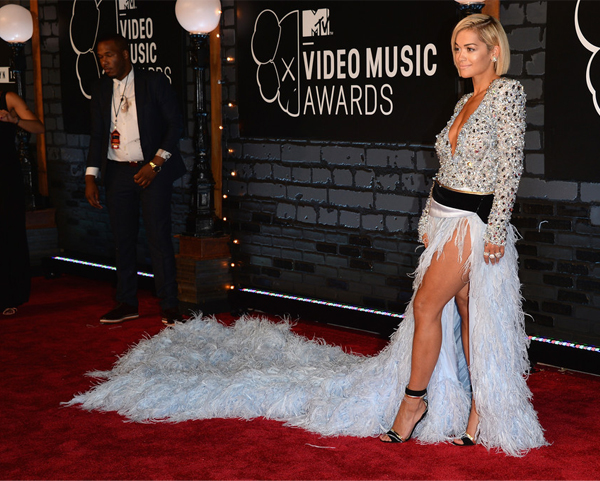 Suits the short hair more than Beyonce.
She loves a costume doesen't she?
Justin brings the class to the party. The N Sync medley was brill!
Taylor you glamour puss! You showed that Styles boy what he's missing!
What are you up to here tho? Dodgy!
What Kind Of Girl Are You?

Don't Do Grown Up!
Sarah Hyland's dress is so grown up an OAP would think twice.
Celia would suit this freaky number more than Crystal Reed.
Stick To Girly!
Ariana nail's it with a feminine dress and fab hairstyle.
Carly Rose Sonenclar kept things nice and simple.
Girly Group Fifth Symphony go black and yellow, black and yellow. You know what it issss!
Be A Rebel!
Looking smooth Bruno but I do prefer your first album.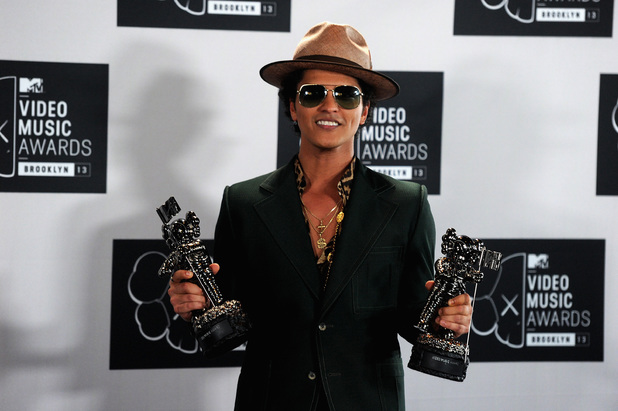 Gaga's yet to find her fashion form. She looks strained these days don't you think? Bring back the fun Stef!
Lose the pet Macklemore and it's a 'yes' from me.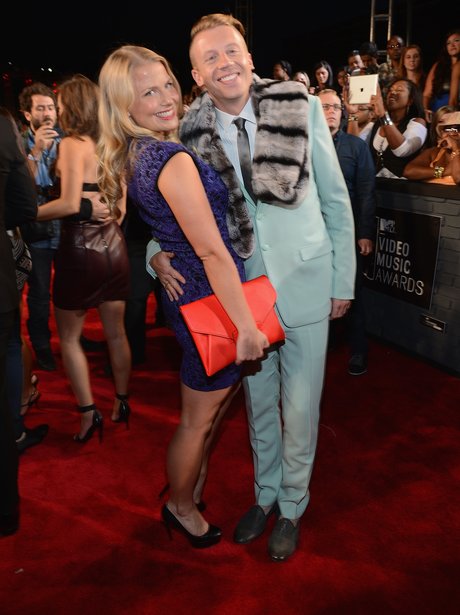 Melanie Iglesias went for the headlines with her revealing gown.
Finally
Riri did what she does best...
Tweet
Pin It Now!