In the mood for a bit of Harajuku guys? Need to catch up on the Japanese grunge vibe and learn more about pastel goths? Then let's meet Juria Nakagawa and Hirari Ikeda, two of Tokyo's finest fashionistas.
With Nicola Formichetti amongst their fans, these girls inspire and influence many with their eclectic fashion, hairstyles, kawaii vibes and kwl accessorising.
Hirari Ikeda
This is how to do the tartan trend in a unique and eye-catching fashion.
You have to love cuddlies, stockings, and be ace at make-up to join this club.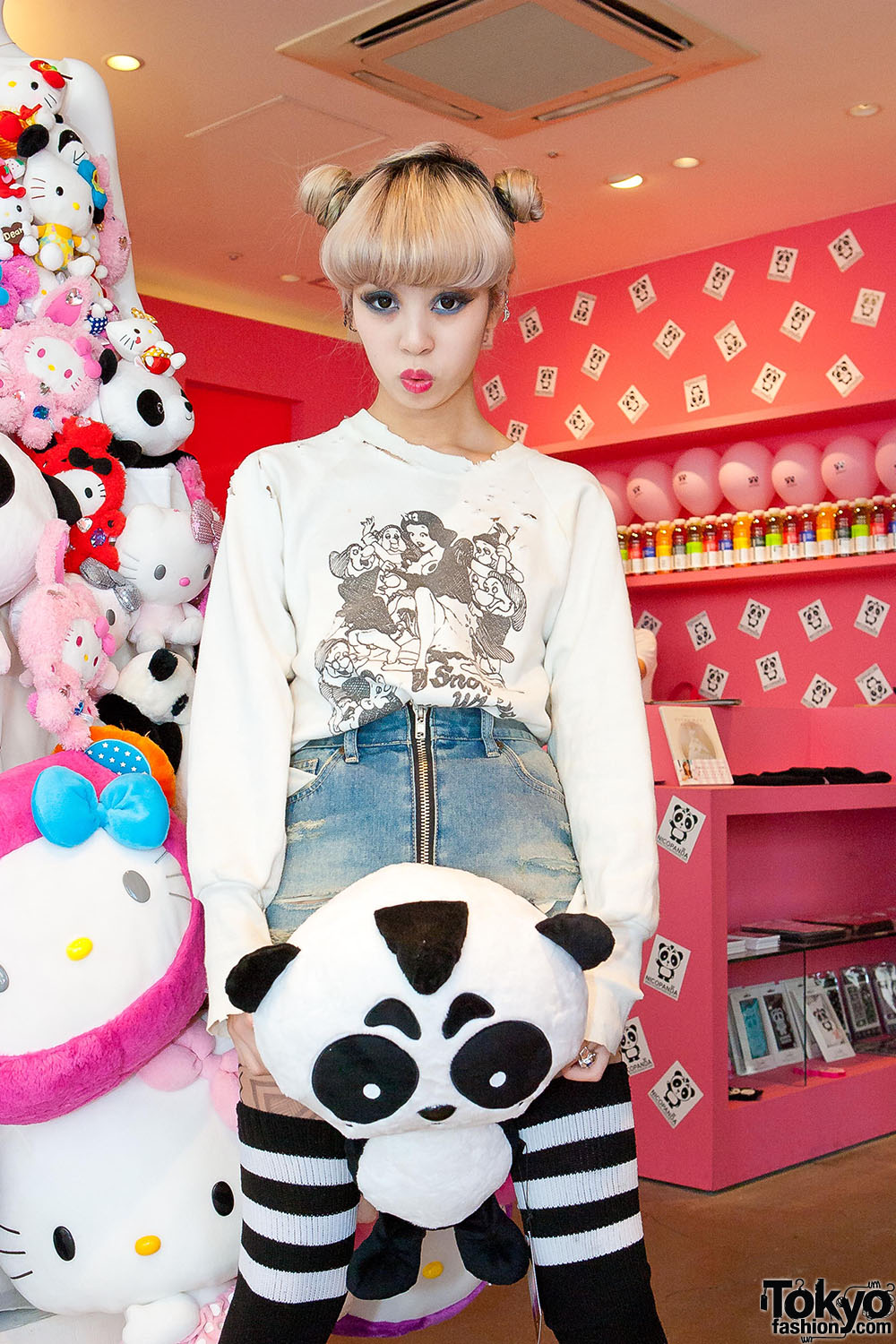 Don't forget statement shoes.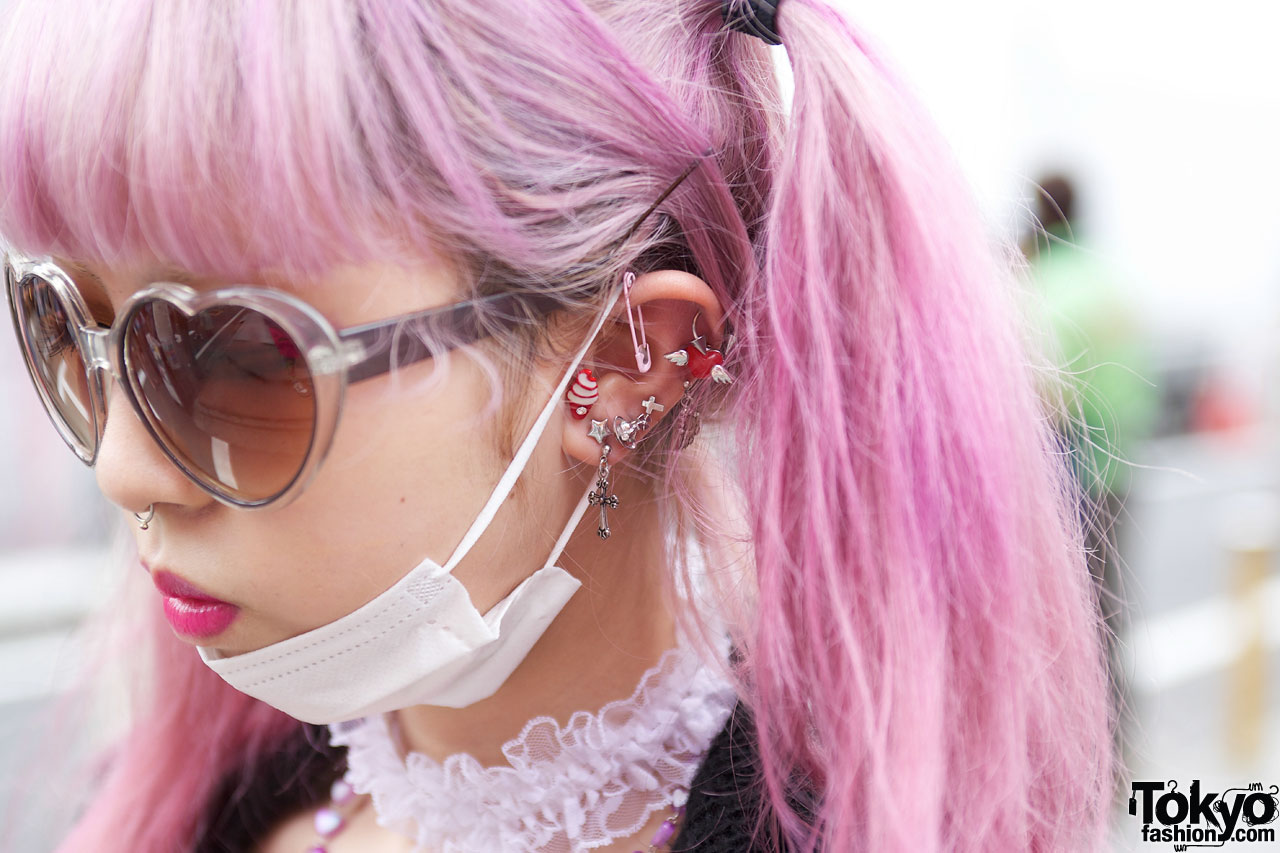 Experiment with that hair colour!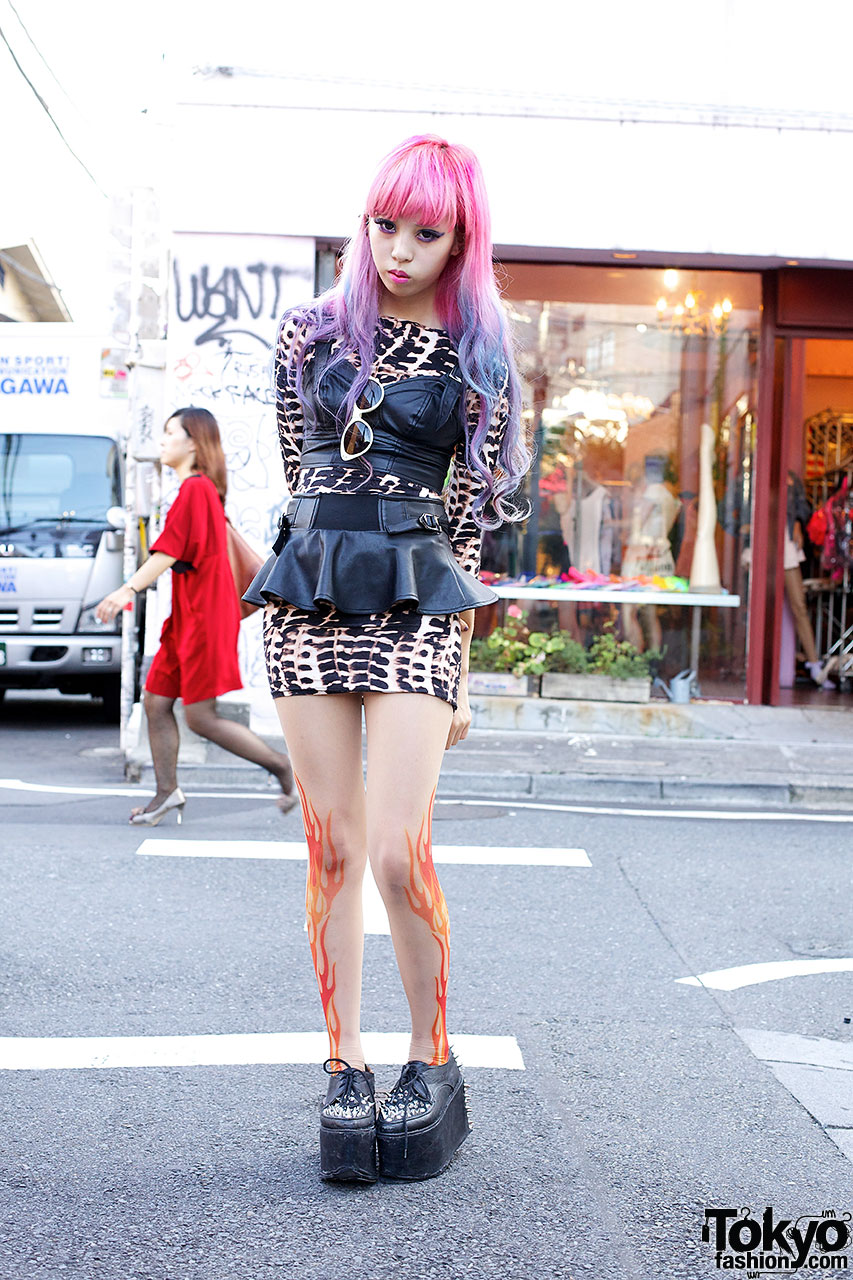 Find similar friends to hangout with.
CUP YOUR CHEEKS!
'Oh dear!' is your new catchphrase.
Pump up the jam, Punk it up!
Wear your winter coat a lil differently.
Nom!
Hirari Ikeda
Hirari is more into punk and experiments with her hair BIG times!
'Walk this wayyyyy! Talk this wayyyyy!'
Bright hair, lips, clothes, bright everything!
On the lookout for a Japanese boy.
Gwen Stefani check this out and make a new video!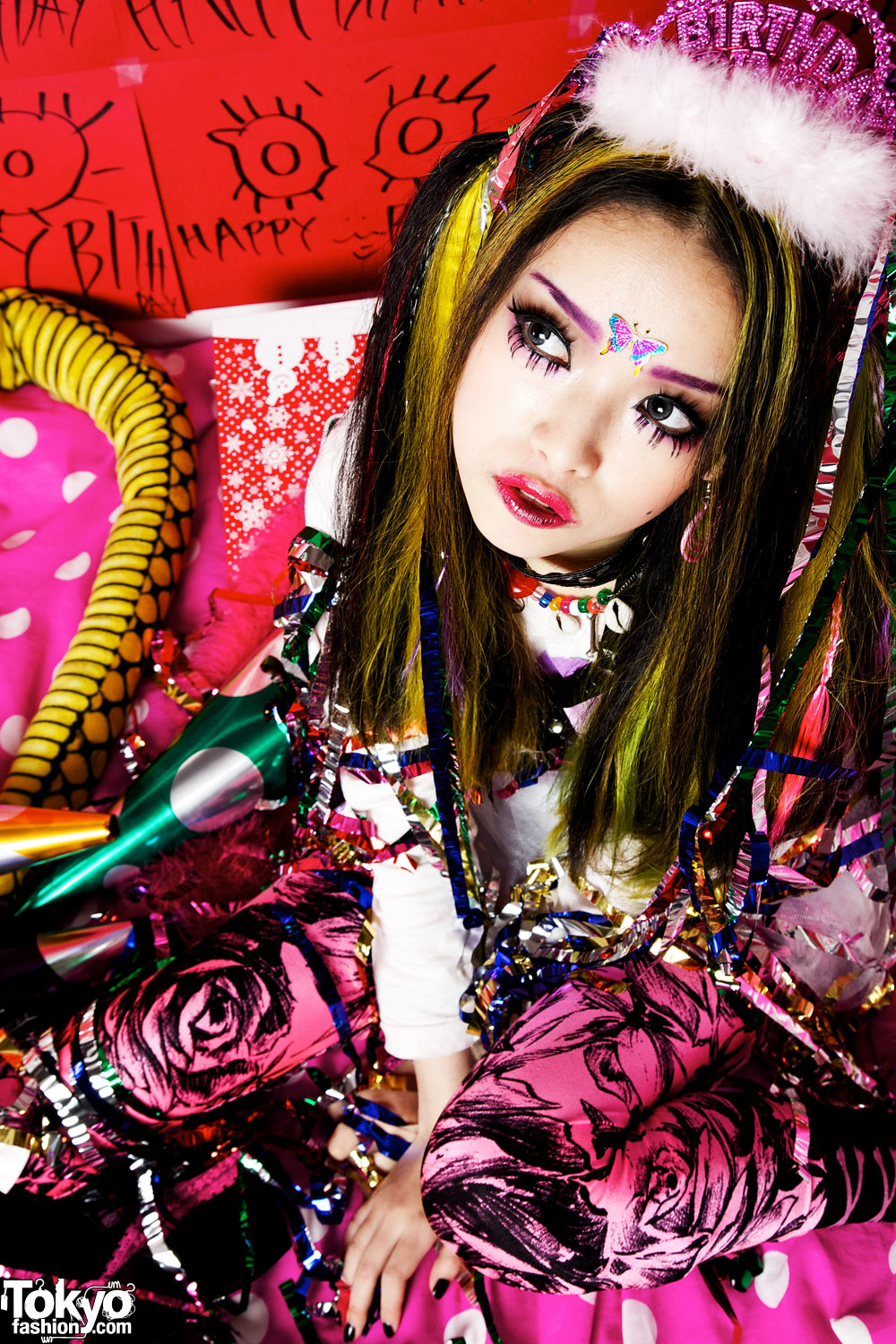 A kiss is not just a kiss.
'What's that cow lookin at?!'
'I'm not speaking to anyone today!'
Pink and blue supremo oh oh.
Check the neck piercing and Jeremy Scott for Adidas pants.
Zombie stylin for your moody days.
Dress up occasionally and throw some dirty looks.
Nom!
Tweet
Pin It Now!