Taylor Swift's chainmail style gown quickly got me thinking that Game of Thrones is back on soon! It's by Gucci and it's wonderful. One of the best of the night.
Katy P's Valentino Couture dress is sweet but not note perfect.
Beyonce's Michael Costello gown may have been better if only the top was see-through. The leg gap is bit off but she really looks in great form.
Ariana turns up the sweetness factor to ten in D&G.
This was great by Foxes. An unusual pattern for Vivienne Westwood. Not so out there as normal.
I thought Rita's dress might me Burberry but it's Lanvin darlings.
Altazurra for a Rihanna determined to flash the flesh at these awards.
Not sure this amount of cleavage is Pitch Perfect Anna.
Very daring and bold by Zendaya in Emanuel Ungaro.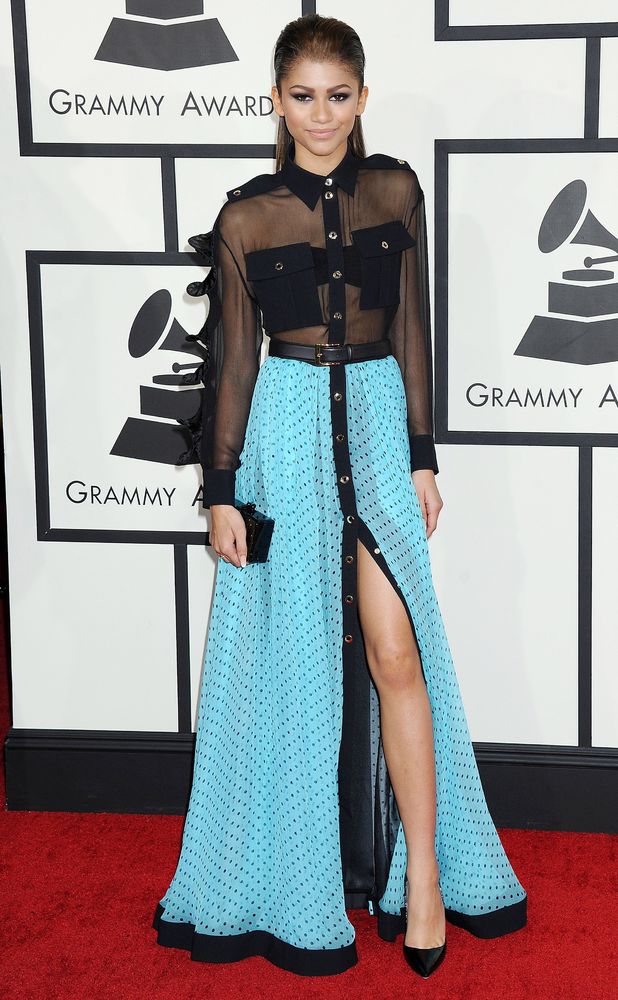 Looking Demure with a capital D Iggy! Elie Saab innocence.
Legs! Legs! Legs! Julia looks well but a bit too much flesh on display in another Elie Saab number.
Ciara does maternity style way better than a certain Kim in Pucci.
Chrissy Teigen wowed in a Johanna Johnson gown. John was the sharpest of the guys in tuxes. Gucci style for the Legend.
Saint Laurent as expected on the robots. Ooo new shoes?!
Well well Miguel! In the mood to party are we?!
Natasha Bedingfield still has that boho vibe going but with a twist. Christian Siriano who designed the dress is the only designer from shows like Project Runway that I hear about on a regular basis.
Gothic Glam for Lorde. Sleeve details would have added interest and hair up for the night would have been intriguing.
Very striking Taylor! Alberta Ferretti master class.
Baby blue especially for you. Katy in Armani Prive.
Jennifer Hudson looks well. This Christopher Kane number is maybe too informal though. More of a party dress than awards show number.
Finally
????????!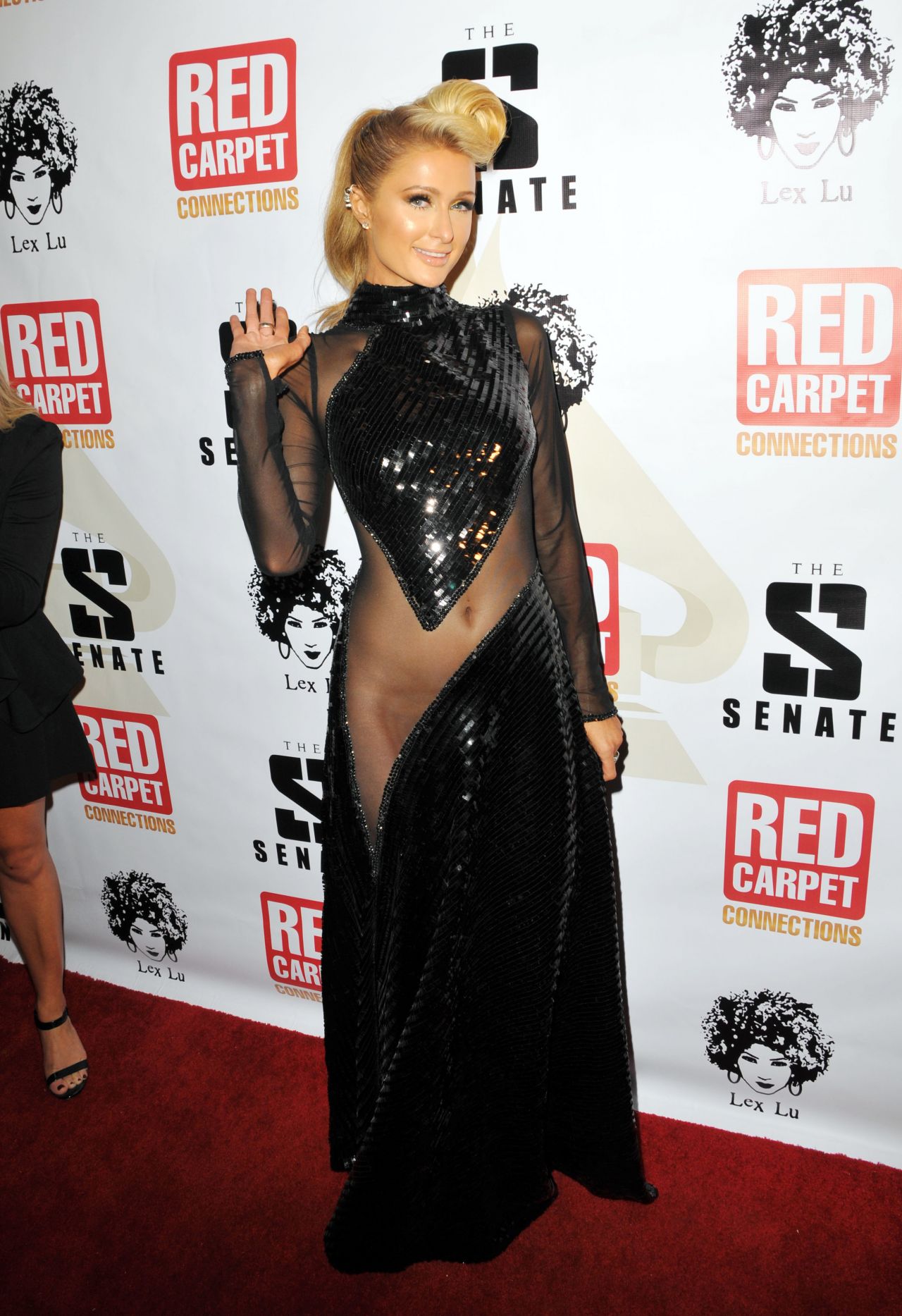 Tweet
Pin It Now!