Our Rita has been in good form this Xmas period.
Seen here shooting a DKNY fragrance ad, she has also been cast in Fifty Shades of Grey.
New York was definitely cold that day judging by the cover-up!
She looks fresh as a daisy! Ooooo new shoes!
Harper's Bazaar named Rita their Woman Of The Year.
I roves you!
Yay for USA! Rita's career is on the up in 2014.
Relax and enjoy the ride.
Rita Style
Lots of fun colour and a sultry adeptness at glamour.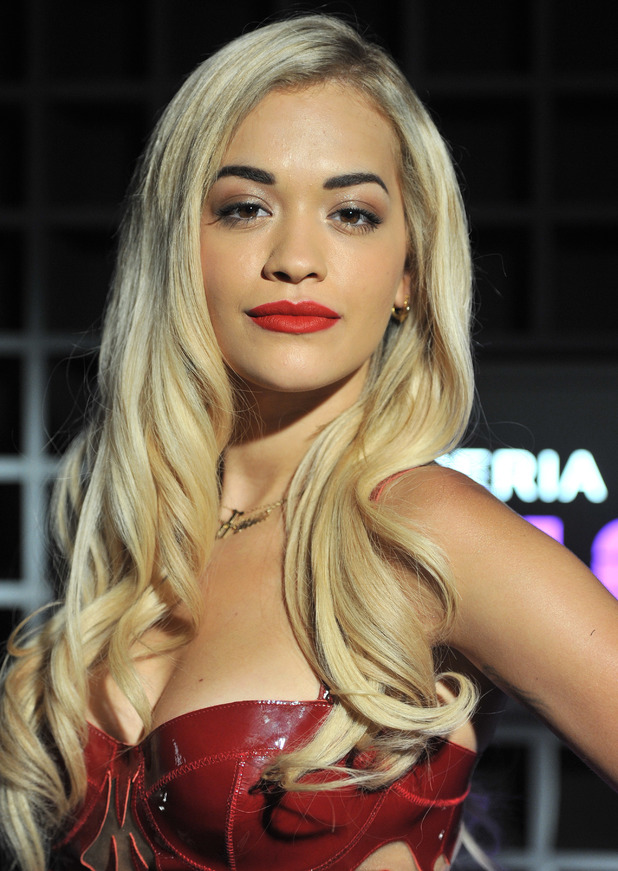 Monochrome Marvel.
Does anyone rock a beanie better than Rita or Cara?
Radioactive Xmas jumper.
Splendid make-up!
Her jewellery is a bit good isn't it?
Pretty hurts!
Tweet
Pin It Now!