Charli XCX is 19 year old singer Charlotte Aitchison. Her music is very eclectic with a dark pop and electro pop vibe.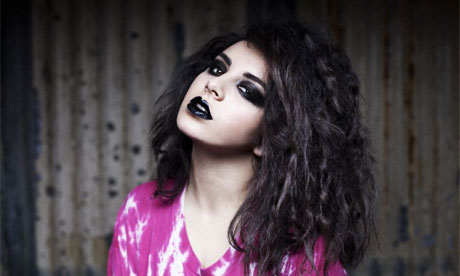 We love that she describes her fashion style as "Disney Grunge"
She is most known for her song

'Nuclear Seasons' which came out last November.
"You have to create a universe for people to access and that's why visual art is so important to me. I want to be in charge of my videos, my artwork, what I wear" (1883 magazine issue 5).
She has a sense of fun that is reminiscent of Marina & The Diamonds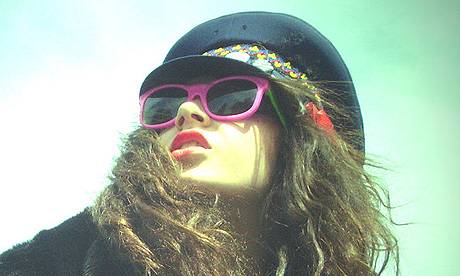 That's not surprising when Charli's childhood inspirations include the Spice Girls and Aqua's Barbie Girl.
Her new single 'You're The One' shows off her vocals more.
Charli's Grunge Vibe
At a gig in Norway recently.
Finally
Grimes,

Sky Ferreira

and Charli XCX are future superstars.
Charli's single 'You're The One'

is out

August 19th.
Tweet
Pin It Now!