Shops are starting to get their autumn clothes drop in now and as always it's McQueen that we are most excited about. Sarah Burton unleashed this amazing collection back in March in Paris.
Sarah Burton stated that mushrooms were a key inspiration in the collection. We think it has a pom pom and poodle vibe too.
Paula Reed of Grazia magazine made a fair point that the collection could have been made more wearable for everyday life. This is something that Valentino has done so brilliantly recently.
This is our favourite dress in the collection. You can see the awesome talent of McQueen's couture team.
The shoes worked best here too.
The raspberry colour was a winner, incredibly vibrant.
Something has gone wrong in the shoe department though. Not feeling these.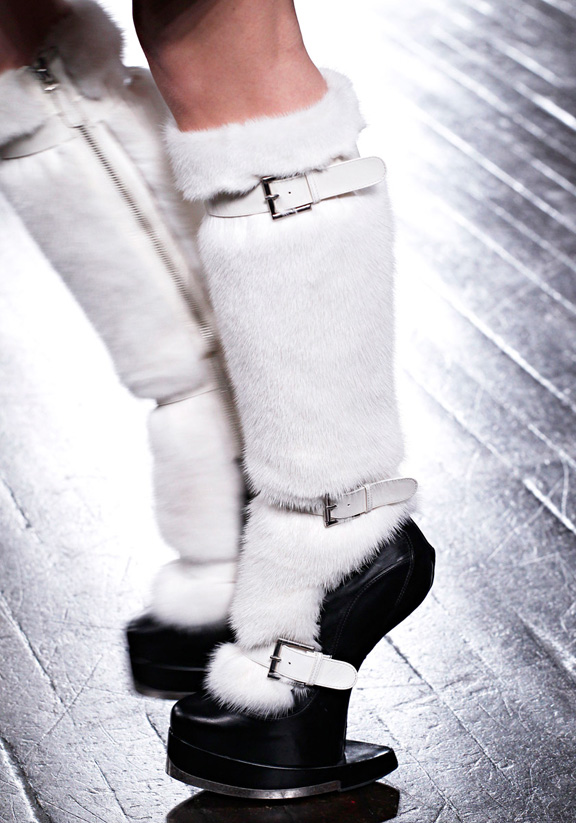 Sarah has beautifully added a more feminine touch and look to McQueen's style but you still need an edge, a fetish or aggression to 'wow' people.
We are not sure about the visor look either.
It's evocative of Kylie Minogue and Lady Gaga but maybe a little dated?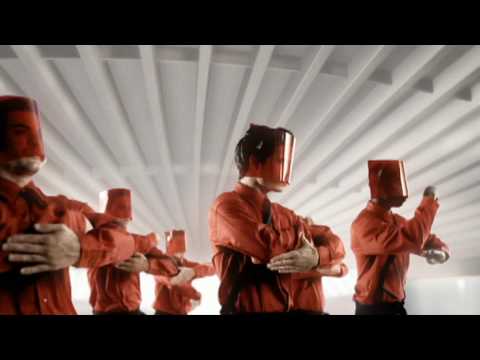 We prefer make-up to visors
These 2012 a/w accessories do wow though.
McQ
The McQ show also impressed and gets better and better. It has enormous potential.
Finally
Checkout the catwalk show of all these wonderful dresses.
Tweet
Pin It Now!