Karmin is duo and couple Amy Heidemann and Nick Noonan. They really started making waves last year with some sensational covers but it's this song that's on our minds at the minute
Karmin's smash hit 'Brokenhearted'. 7 million views.
We love their sassiness, sense of fun and talent.
At high school Nick was in a concert band and jazz ensemble.
They have a great vintage vibe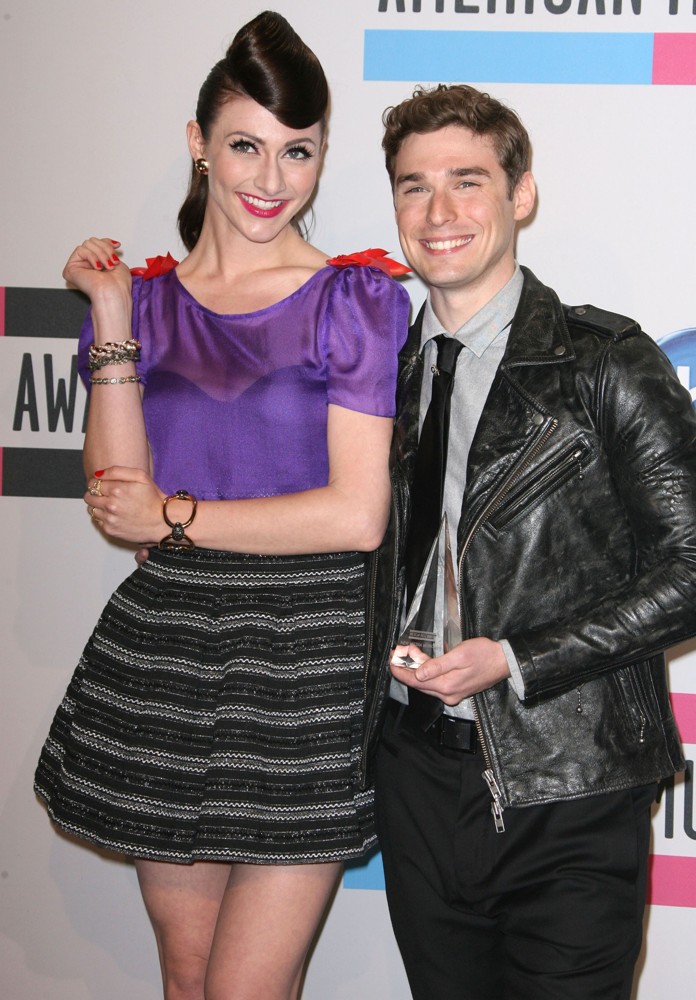 Near, far, wherever you are. I believe that the heart does go onnnnnn.
Grease is the word, is the word that you heard. It's got groove, it's got meaning,
Their famous cover of Nicki Minaj's Super Bass. 15 million views.
Look how soft her hair is in this shot. She's definitely been using conditioner.
Amy's rapping is freaking amazing! 'Look at Me Now' cover.
Demi Lovato going for a bit of Karmin stylee.
A glossy look for the 'I Told You So' video
Their album is out 6th August
It's time you crashed the kwl Karmin party. It's better and less crowded than a S Club party.
Tweet
Pin It Now!