Hip Hop Style
Hip Hop culture has been going strong now for 4 decades. It's wide base of hip hop music, DJing, rapping and graffiti gives it a lot of depth, variety and innovation.
The Four Parts of Hip Hop
1. Hip Hop Music
Men of the Moment Jay Z and Kanye
Wu-Tang Clan
Nicki
Beastie Boys and Run DMC
Snoop Dogg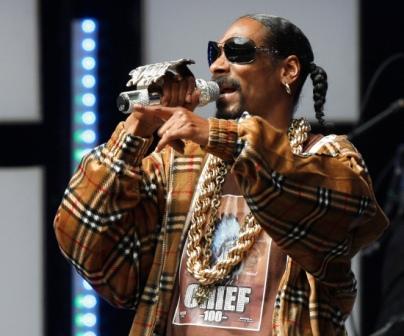 TLC
2. Rapping
Wall of Fame
Run DMC
Public Enemy
3. DJing
4. Graffiti
Hip Hop Evolution
Here's a few ways to do Hip Hop Stylee.
Tommy
Hilfiger
In 1998 Tommy signed an endorsement deal with Aaliyah. The 90s were a golden time for the brand as you will see below.
Destiny's Child
Name Plate Necklaces
Headwear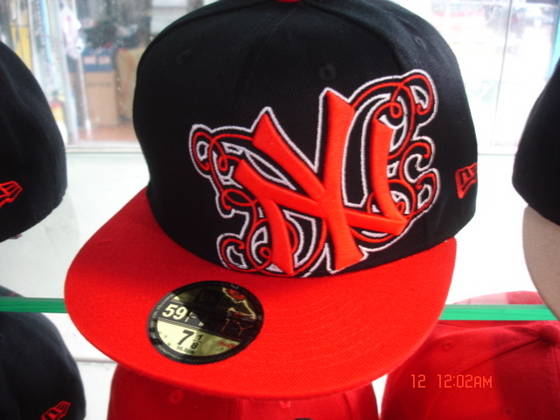 Doorknocker Earrings
Jackets
The bomber jacket of 2011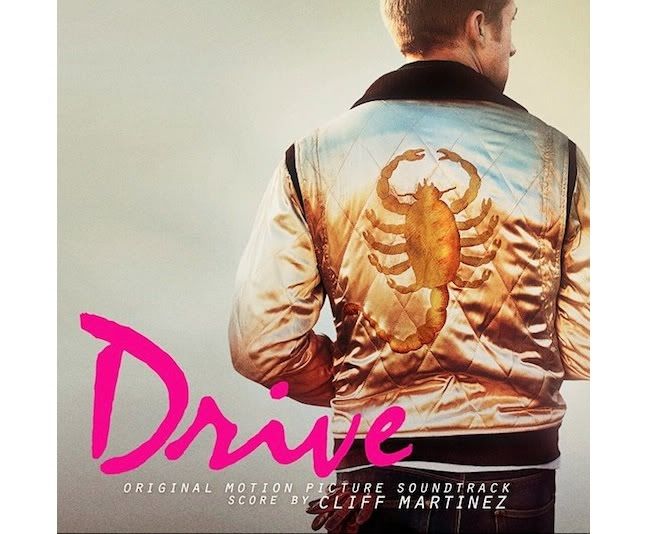 Sean John
Hoodies
Jeans
Footwear
Our Narzipan Hip Hop Hits
Grab one of our Narzipan sweaters to give your look a hip hop flavour.
Hip Hop Stars 2012
Here's some of our favourite hip hop influenced stars of the moment.
Azealia Banks
Kreayshawn
Santigold
Delilah
Finally
The video of the Tupac hologram at Coachella has now had over 11 million views.
Ice Cube's documentary Art of Rap recently came out in cinemas to great reviews.
Tweet
Pin It Now!